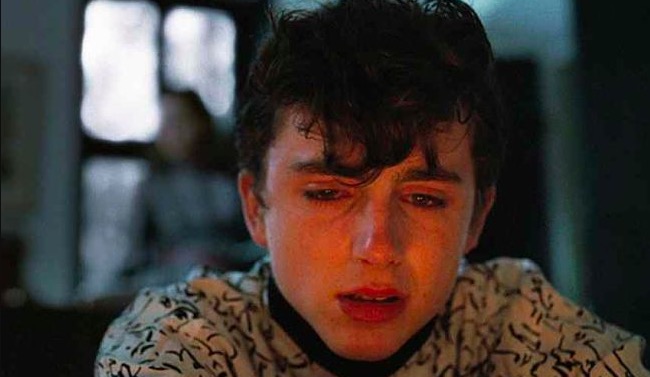 It may not have been the biggest hit in the category (that would be Justin Timberlake's infuriating but catchy "Can't Stop The Feeling"), but "City Of Stars," Ryan Gosling and Emma Stone's cute La La Land duet, was a near-certain lock to win Best Original Song at the 89th Academy Awards. And it did!
This year's category is more of a toss-up.
"Remember Me," the heartfelt ballad at the center of Coco, is the frontrunner, but don't discount the name brand recognition of Mary J. Blige ("Mighty River" from Mudbound), or "This Is Me" from Billboard 200 chart-topping The Greatest Showman, or Sufjan Stevens' "Mystery Of Love" from Call Me By Your Name, which has a perfect record of making people cry every time they hear it. The only song that probably doesn't have a shot is "Stand Up for Something" from Marshall, and even that one was written by eight-time nominee Diane Warren.
We'll find out on March 4 who the Academy of Motion Picture Arts and Sciences picks as the winner, but today, ABC announced the lineup of performers.
"Remember Me" from Coco
Gael García Bernal, Natalia Lafourcade, and Miguel

"Mighty River" from Mudbound
Mary J. Blige

"Stand Up For Something" from Marshall
Common and Andra Day

"This Is Me" from The Greatest Showman
Keala Settle

"Mystery of Love" from Call Me By Your Name
Sufjan Stevens
Prepare to feel all the things after that last one. I still haven't recovered from Elliott Smith's haunting performance 20 years ago.
(Via Variety)