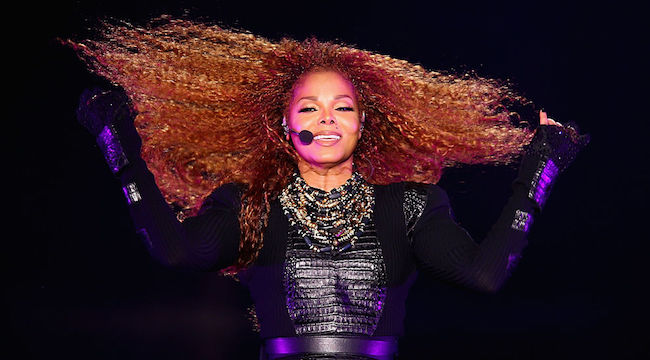 If you've never been to San Francisco's Outside Lands music festival, do yourself a favor and go. Set in Golden Gate Park in the middle of August, it's one of the most comfortable and scenic fests in the world, balancing acts that appeal to more seasoned festival goers with the latest tunes the kids are into. It's one of the most consistent selling fests in the country, always selling out very quickly, and from its curated food to art installations, it really feels special when a lot of other festivals don't.
The one blemish on Outside Lands is that in all its previous 10 years, it has never managed to book a female headliner. Sure, Lana Del Rey appeared near the top of the lineup, and so did Lorde, but neither were given the Lands End stage and a chance to close out their day. You'd have to look to Arcade Fire's Regine Chassagne to find anything even close to a female headliner, but even that would be a stretch.

Outside Lands looks to be righting the ship with its 2018 edition, as the fest has teased out Janet Jackson as one of the first announced acts, as pointed out by SF Gate. While we haven't yet seen the poster or the final placement, it would be a complete shocker if Ms. Jackson didn't indeed close out her night of the fest. Jackson is already booked for NYC's Panorama festival, meaning this summer fans will get at least a couple chances to see her impress.
According to SF Gate, the full OSL lineup is expected on Tuesday. Other acts already confirmed on Twitter are Portugal. The Man and SOBxRBE.