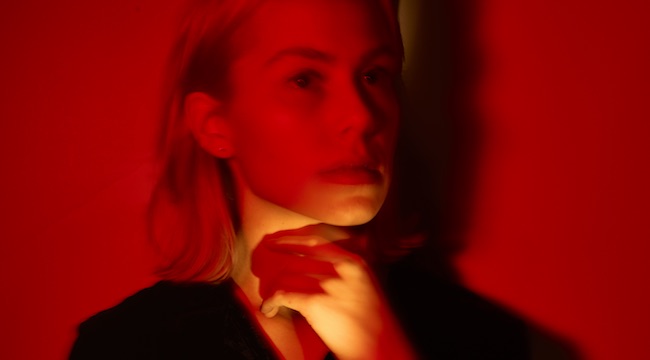 Although Manchester Orchestra and Phoebe Bridgers may not make music that sounds alike, both groups are among the best at what they do and can take listeners to another place with their music with songs that are greater than the sum of their parts. In fact, the two artists actually fit together quite well: Manchester Orchestra just shared a cover of "The Gold," from their 2017 album A Black Mile To The Surface, as performed by Bridgers. With her rendition, Bridgers has turned the characteristically anthemic rocker into a more ethereal and folk-leaning affair that manages to capture the mystical energy of the original with a very different methodology.
It turns out that this cover also makes a ton of sense thematically since the band wrote recently that the song was written from a female perspective:
"'The Gold' was the last track written from the album. It is sung from a woman's perspective. It was the final piece to the record that we were missing. The song takes place in the early 1900s in the mining town of Lead, [South Dakota]."
The group also just shared another alternate version of "The Gold" a couple weeks ago: In late June, Manchester Orchestra released The Black Mile Demos, a six-track EP of demos recorded during the making of the album. That release was also accompanied by a documentary about the making of A Black Mile To The Surface, a 30-minute film titled I Know How To Speak.
Listen to Bridgers' cover of "The Gold" above.