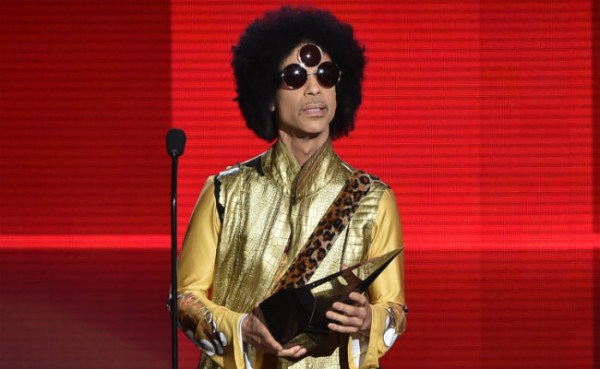 The irreplacable, funk-rock god Prince passed away at his Paisley Park Studios the age of 57 on April 21. Usually, when a music legend passes, it's those within the music world who react. But in a select few cases — too many of which have come in 2016 — the entire world grieves. Such is the case with The Purple One, who was instantly mourned on Twitter.
(WATCH: Rare Footage of Prince Performing "Purple Rain" in 1983)
But before that could happen, people had to accept that he had died. It was hard for people to think that an artist as otherworldly as Prince was subject to the same mortality as the rest of us.

Once realization dawned that Prince was gone, people began sharing their favorite memories, songs and images of the oddball superstar.
Others simply shared their condolences:
Mick Jagger went deep:
And many of Prince's fellow Minnesotans wished him well:
The Rev. Al Sharpton revealed that Prince had a humanitarian side (as anyone who heard "Baltimore" might have guessed):
And comics writer Gail Simone summed up how we all feel about the year that took David Bowie, Merle Haggard and now Prince:
With countless classics like Purple Rain and Parade, just to name a few, his impression will forever be felt. Rest in peace to a true legend.