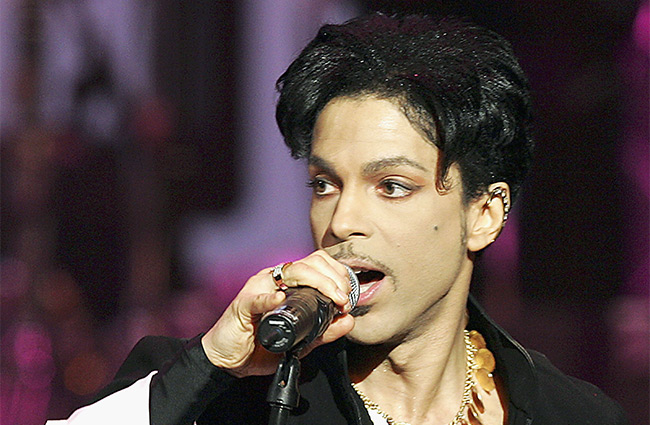 A new report suggests that Prince was seeking treatment for opioid addiction right before he died.
William Mauzy, an attorney in the Minneapolis area, spoke to the Minneapolis Star-Tribune and told them that Prince had called in renowned addiction treatment specialist Dr. Howard Kornfeld. Mauzy, who represents Kornfield, said the doctor had scheduled a visit with Prince at Paisley Park for the day after he died.
"The plan was to quickly evaluate his health and devise a treatment plan," Mauzy told the paper on behalf of Kornfield. "The doctor was planning on a lifesaving mission."
Kornfield had sent his son Andrew ahead to visit Prince and explain the treatment program, with the doctor flying out of San Francisco the next day. Andrew Kornfield was at the house when Prince's team discovered the musician's body and was actually the person who called 911.
Unable to give the dispatcher an address, Kornfield simply said he was at "Prince's house."
"The people are just distraught," he said, when asked again for an address. "We're in Minneapolis, Minnesota, and we are at the home of Prince."
Mauzy said that had Prince lived, the plan was to take the singer to California for treatment. While the cause of Prince's death is still unknown, rumors of a painkiller addiction have been swirling since his death.
(Via Minneapolis Star-Tribune)