1. The Nobel Prize in Economic Studies — Jay Z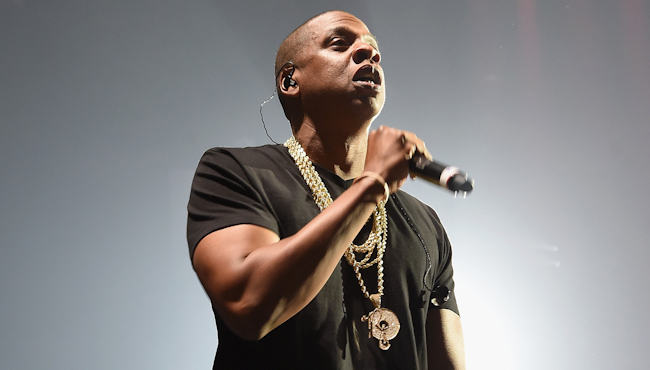 You want to be successful in this game, you study Jay Z. Plain and simple. Shawn Carter's masterful manipulation of the game wasn't easy, he just made it look that way. Whether it's knowing when to hop on trends and when to hop off, self-promotion, or who to invest in, no one's mastered the crossover this well since Allen Iverson. While other artists focused solely on the "music" part of the music business equation, he understood how to marry both. Roc-A-Fella Records, Roc-A-Wear, Def Jam president, Roc Nation CEO, husband.
The man applied the same business savvy an Ivy League student would have and played chess while everyone else was still trying to figure out checkers. In 20 years, he's gone from just another rapper to being a brand. In American Gangster, Frank Lucas said that Blue Magic meant something and signified a level of quality. Jay's name has become just as famous as Pepsi or Coke-A-Cola and when you see his name, you know what you're getting.
2. The Nobel Prize in Commercial Infiltration — Run-D.M.C.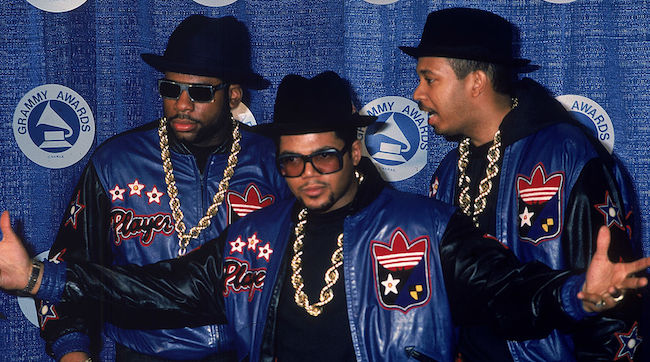 The kings. The biggest reason this site exists, or that you're reading it, or that I even get the chance to get be a smart ass when I wax poetic is because of Run-D.M.C. They took what was thought of as a passing fad or turned it into…well…this abomination by Nissan. Without them, no YO! MTV Raps, no Rap City, and no rapper would even dream of having their name etched on a platinum plaque. They literally — yes, literally — broke down doors and told the whole world hip hop had something to say and explained to the world what the genre is all about.
They made adidas shell toe Superstars cool, rejuvenated Aerosmith's career, and did it their way. They let America know they could let black culture into their homes without getting their Helen Lovejoy on. The kids are alright. Run and Darryl just made sure hip hop was their music of choice and it has been ever since.