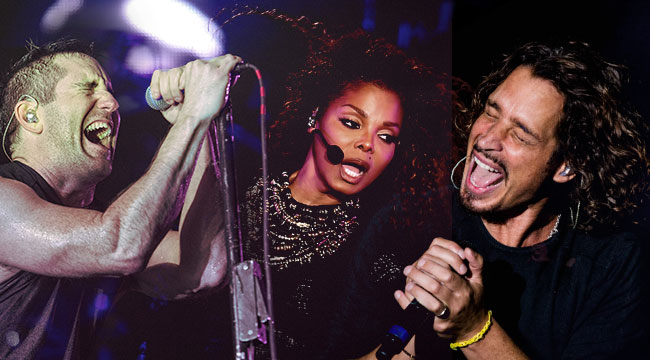 Sometimes it feels like the nominating committee and voting body at the Rock And Roll Hall Of Fame make decisions just to irritate the music-loving world. Of course, that's really not true. Everyone involved in that venerated and maligned institution on the banks of Lake Erie is first and foremost a music fan, and more often than not, offer up names and check off boxes because they actually, really love the artists in question.
This year's slate of nominees to the Rock Hall was finally unveiled late on Wednesday night, and to be honest, it's a pretty tremendous class of talent. Headed up by first-time nominees Radiohead and Rage Against The Machine, the committee gave the larger pool of voters an incredibly deep and diverse array of talent to choose from. Amongst the standouts this year include LL Cool J — who some, myself included, think should have gone in before Tupac as the Hall's first solo MC — Nina Simone, Kate Bush, Depeche Mode, MC5, Link Wray, and the Zombies, just to name just a few of the 18 entrants.
That being said, there were more than a few names left on the outside looking in this year that defy logic. Here are the biggest snubs amongst this year's nominated class.
Soundgarden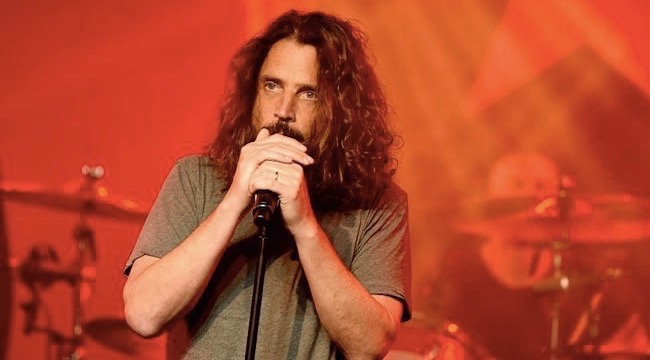 How do you mess this up? No, seriously. How in the world given the tragic events of this year do you not finally give Chris Cornell and his seminal rock group Soundgarden their due? This one felt like a layup, and the fact they were left out almost seems like malpractice on the part of the nominating committee. Soundgarden should have gotten in a few years back if we're being completely honest. Sure, they weren't as big as their cohorts Pearl Jam and Nirvana, and maybe the folks at the Hall were simply waiting for both of those bands to go in before offering up Soundgarden, but their impact can't be denied. They paved the way as the first signees to Sub Pop records, and the first big Seattle group of their era to get attention from the outside world. Cornell should've received the plaudits from the Hall this year that he was denied in his life.
Nine Inch Nails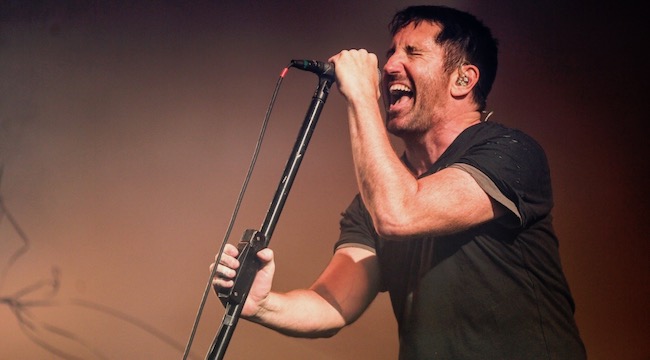 This is the second year in a row that Trent Reznor and Nine Inch Nails were left off the ballot after getting nominated in their first year of eligibility and I'm struggling to understand the reason why. Reznor and company check all the boxes that you think the Rock Hall would look for when considering who to add to their ranks and to their televised ceremony. Nine Inch Nails has the sales numbers, the cultural impact, the modern day cool, and you know they can still bring it live. Reznor himself has never held a higher standing in the actual business end of the music world either, given his role within Apple Music. This is another one that boggles the mind that you have to hope will get rectified next year.
Janet Jackson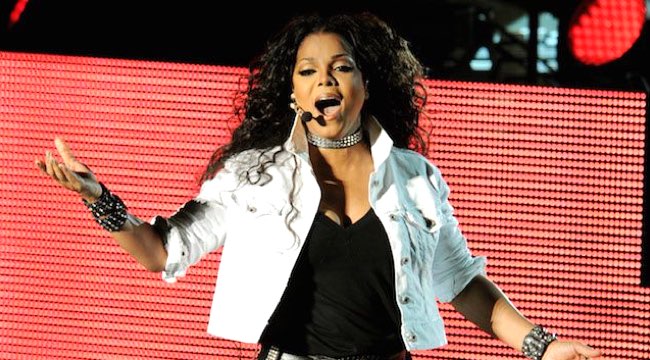 Just like Nine Inch Nails, Janet Jackson is a name that's been presented to the voting bloc before, only to be left out this year. It's kind of difficult to understand the reasoning here once again. If her resumé and performing chops were good enough last year and the year before, why were the suddenly sub-par in 2018? Jackson has seven — seven! — different No. 1 albums to her name, and the same number of platinum plaques to show for her efforts. It's high time that she gets her due from the Rock Hall.
Hüsker Dü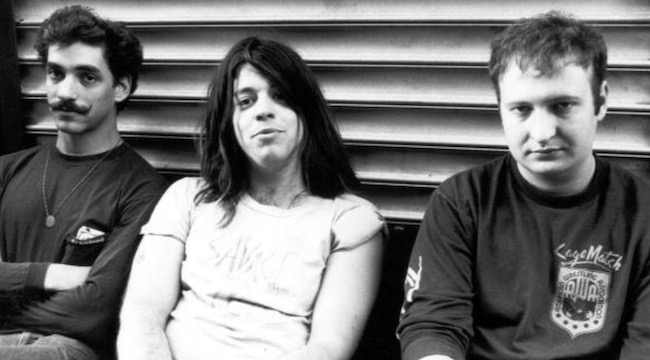 Much like the case of Chris Cornell and Soundgarden, the exclusion of Hüsker Dü has left more than a few people scratching their heads, coming as it does in the wake of the death of Grant Hart just a few weeks back. The Rock Hall ceremony seemed like a perfect place to honor Hart's life and legacy, as well as that of his group, the seminal Minnesota hardcore punks. Hüsker Dü's name recognition has never been higher either, thanks to a massive new box set, filled with an incredible collection of unreleased tracks put together by the Numero Group. This is another one that felt like an easy win that the Hall chose not to take.
Smashing Pumpkins

Billy Corgan hasn't exactly been subtle about his hopes of putting back together the original lineup of Smashing Pumpkins over the last year, and it really felt like nomination and eventual induction into the Rock And Roll Hall Of Fame could've been just the event needed to pushed the entire proposition from the "possible" to the "definite" column. Alas, that's not meant to be. The Rock Hall nominators decided to spurn Corgan and company, despite the fact that they reign as one of the biggest alternative rock acts of all-time, with a diamond certified album to their name (Mellon Collie And The Infinite Sadness), and a collection of all-time classic singles like "Today," "Disarm," and "1979." Guess we'll just have to wait until Lollapalooza, Riot Fest or Coachella to see Corgan, Wretzky, Chamberlain and Iha onstage together again.
The Replacements
Oh what a glorious mess this could have been! There's absolutely no guarantee in the world that Paul Westerberg or Tommy Stinson would have actually shown up in Cleveland to accept their induction in 2018, much less performed once again together, but The Mats at least deserved the chance to get looked over by the voting bloc. Many people were blown away by their decision to reunite just a few years back for the first time in decades, and were just as crushed by their decision to call an end to it in 2015. Sure, they don't have the sales numbers of say, a Bon Jovi, but the wild fanaticism that these Minnesota rockers inspire should be enough for consideration. Also, have you listened to Let It Be? Listen to Let It Be and tell me that the Mats don't deserve every damn award and accolade on the planet.
Brian Eno

What more does Brian Eno have to do? As one of the most innovative minds the music world has ever known, Eno has not only pioneered several different musical movements in his lifetime, he's also helped steer the creative lives of some of the biggest, and most beloved rock entities in the world, including David Bowie, Iggy Pop, U2, Coldplay, Devo, and The B-52's to name just a few. His work in Roxy Music alone should push him over the edge.