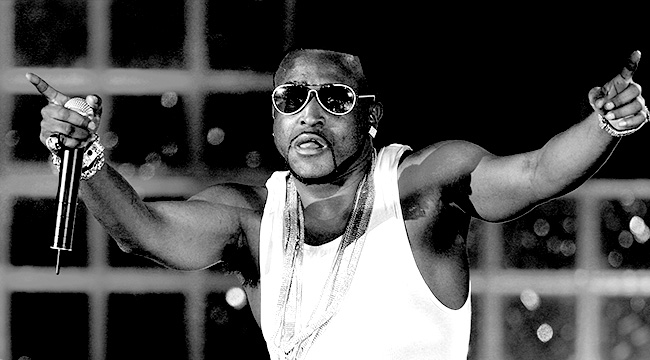 It's not until someone's passing until their worth and contributions are truly appreciated. In light of his untimely passing, that's where Shawty Lo stands at the moment on social media as people pay their respects and recall the hits his gave us.
He may have not been in the limelight as much as he once was, but when Shawty was at the peak of his hot streak, he was an undeniable force in Atlanta's music scene.
Post-"Laffy Taffy" success with D4L, Shawty, born Carlos Walker, decided to strike out on his own and released his first solo single "Dey Know" in December 2007. From that point forward, he was one of the leading contributors to ATL's rise to the top in rap, releasing song after song that impacted radio, clubs, streets and strip clubs. His debut project, Units in the City, was packed with strong singles like the aforementioned "Dey Know" as well as "Dunn, Dunn" and "Foolish," helping to transport the trap sound beyond Georgia borders.
With all that in mind, the ATL-based homie DJ Wally Sparks was down to pull together a quick playlist of some of most memorable cuts from "Mister Got'em For The L-O." It's by no means a definitive, "best of" list. Instead, it's a quick reference for anyone who wasn't necessarily up on Shawty's music previously and want to get a taste of why his name is everywhere today. And for those who were up on his music, take the time to revisit what made Shawyt so uniquely special when it came to his work.