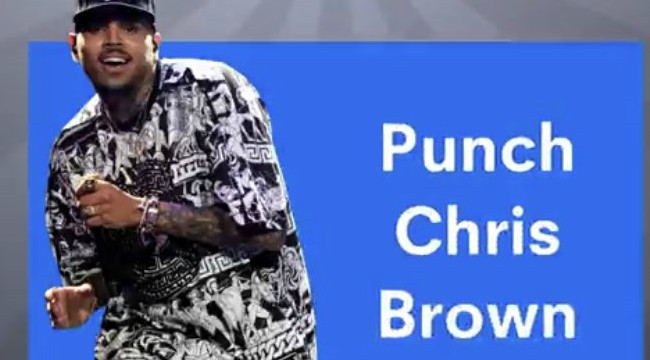 Snapchat has apologized for a controversial advertisement that involved Chris Brown and Rihanna that appeared on their platform. The ad, which was for the "Would You Rather?" game, had a message that prompted users to choose between punching Chris Brown or slapping Rihanna.
The advertisement was seen by thousands of people who frequent the Snapchat app, and a rep from the company gave a statement to BBC News, saying that the "advert was reviewed and approved in error, as it violates our advertising guidelines. We immediately removed the ad last weekend, once we became aware." Even with the apology, many people are questioning how it was approved at all — much less falsely. It was met with nearly universal backlash, and even Chelsea Clinton chimed in on Twitter:
Snapchat has had a rough year so far, with users making a mass exodus from the app in favor of Instagram's more popular "Stories" platform, the much publicized IPO flopping, and Kylie Jenner recently twisting the knife even more by denouncing its newest update. Their latest push to make advertisements more prominent on the platform has fallen on its face, and this could be yet another setback as the company tries to right the ship.