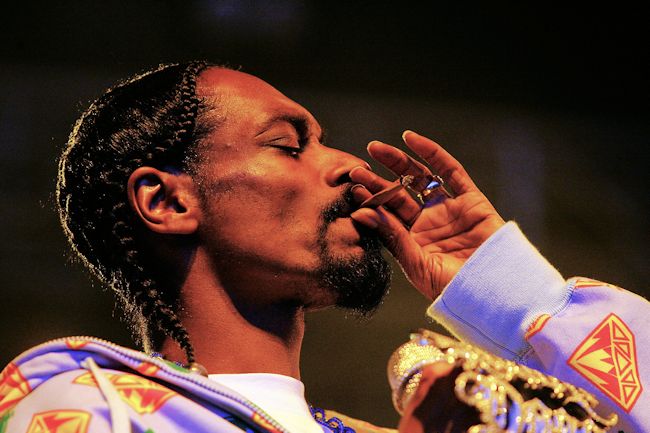 Surely when Snoop Dogg celebrated his 44th birthday this past weekend at Heat Ultra Lounge, the last thing he expected (or wanted) was for his party to be in literal flames, and not figurative flames. But that's what happened when a decorative chandelier burst into flames during the celebration.
The crowd (mostly made up of adoring Snoop fans) were immediately evacuated before the entire party was canceled. The fire reportedly began shortly before Snoop was scheduled to take the stage, prompting the club's floor to be flooded by the sprinkler system.
Fortunately the rapper's birthday isn't actually until this coming Tuesday (October 20). And if there's anything that this year has taught us, Tuesday's can be the new Friday's and Saturday's for turning up (at least if you're a rapper anyways).
(Via Complex)