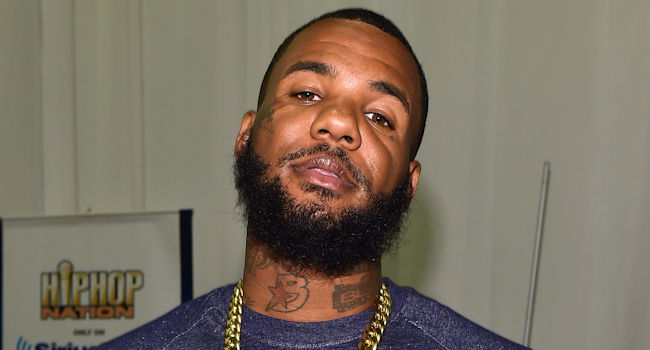 Last year, The Game was forced to pay over $7 million after a jury sided with a plaintiff, Priscilla Rainey, who took him to court seeking damages after he allegedly sexually assaulted her while filming his dating show, She's Got Game. In a shocking twist, The Game is heading back to court, this time as a plaintiff, seeking $20 million from that show's production company Viacom to help cover his costs from the original case.
In a suit filed in California Federal Court on Monday, The Game's attorneys argue that the company was negligent in its vetting process for contestants who appeared on the show. The complaint states that Viacom "chose ratings over protecting the Plaintiff and others." Adding that, "Defendants knew, or should have known, that Rainey was Baker Acted in 2012," which refers to the Florida's Mental Health Act of 1971, that allows the involuntary institutionalization of an individual.
In a statement given to Rolling Stone, Viacom stated that, "In November 2016, a jury ordered Mr. Taylor to pay more than $7 million as a result of his actions against a former contestant of an unscripted television series produced by a third party. He is now seeking to shift the burden of his damages to Viacom through a misdirected legal action that is totally without merit. We will work with the production partner on this series to vigorously defend against this claim."
While filming the show, Rainey asserted that Game tricked her into going on a date that she thought was mandatory. They went to bar where Rainey said that Game got both high and drunk. While he was intoxicated, Game allegedly slid his hands up Rainey's skirt and rubbed her "bare vagina and buttocks" without her permission. Rainey said she suffered physical, psychological and emotional damages as a result of the unwanted sexual conduct.