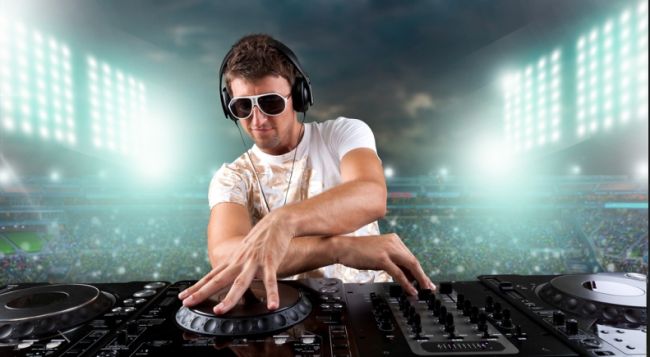 Cases of mistaken identity can sometimes lead to some unforgettable moments — just ask Danny James Elliott, a random dude who was mistaken for a popular DJ in Leeds, and was almost given the opportunity to be a club's resident DJ.
Unfortunately, Elliott doesn't have any DJ experience whatsoever. But that didn't stop him from becoming one of the biggest trolls of 2016 so far. "I've never ever DJ'd before in my life," he told Metro. "But I thought I'd go along with it anyway."
What happened next was a conversation filled with outlandish requests from Elliott (flash bangs and foxes), a well thought-out playlist (including getting everybody into a line for the "Cha Cha Slide") and one of the most patient promoters ever.
Inevitably, the promoter realized he had been talking to the wrong Elliott the entire time, but by then the prankster had had his fun. But one final question — what did the DJ Danny James Elliott think of all of this? Hopefully we'll hear from him eventually, but until then read the entire conversation here.
(Via Pigeons & Planes)