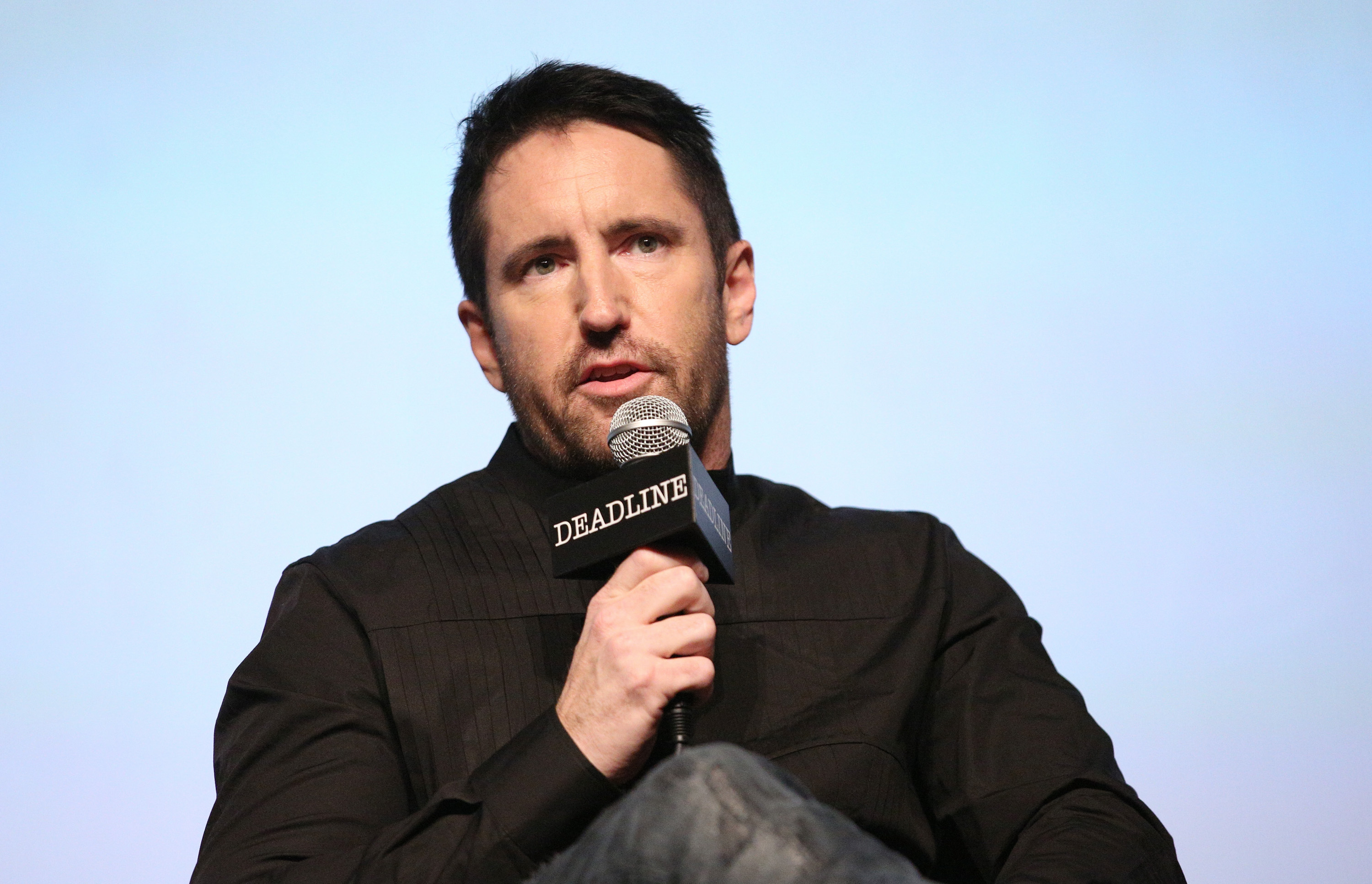 Last week found the release of the new live-action trailer for Batman: Arkham Knight and if you listen closely, you'll hear the Nine Inch Nails track "The Wretched" scoring the advertisement. According to a recent post to the game's official Twitter account, Oscar-winning composer Trent Reznor acted as a music consultant for the video game's new teaser:
The folks at Consequence of Sound pointed out the involvement of directors Tim and Jeff Cronenweth on the video. Reznor previously worked with them in scoring both Gone Girl and Girl With The Dragon Tattoo, leaving many to speculate a deeper role he may have in the game's soundtrack.
This wouldn't be the first time Reznor has dabbled in video-game music. In 1996, he created the soundtrack to Quake, and most recently he scored The Darkness II and wrote the theme song for Call of Duty: Black Ops II.
We'll soon know more about his involvement, as Batman: Arkham Knight will be released for PS4 and XBOX One on June 23.
(Via Consequence Of Sound)