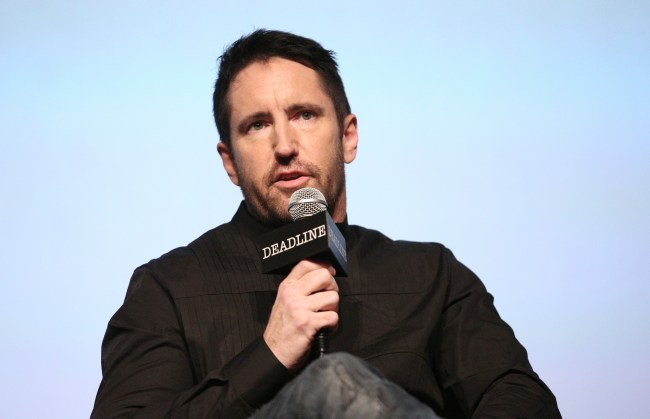 Back in November we reported Nine Inch Nails frontman Trent Reznor was working on a new project with Apple. The timing of the news led many to assume it was related to Apple's decision to shutdown — albeit temporarily — their Beats Music streaming service. According to the New York Times, Reznor is not only playing a major role with the company, he's redesigning the Beats Music digital platform from scratch:
In a sign of how important Beats is in reshaping Apple's digital music, the company has made a musician a point man for overhauling the iPhone's music app to include the streaming music service, as opposed to an engineer. Trent Reznor, the Nine Inch Nails frontman who was the chief creative officer for Beats, is playing a major role in redesigning the music app, according to two Apple employees familiar with the product, who spoke on the condition they not be named because the plans are private.
Once the relaunch happens, the price of the subscription service is as of yet unclear. Apple attempted to push record labels into a licensing deal that would make the monthly fee $2 less than Spotify but failed. What is clear is the growing concerns by both labels and artists alike regarding the low payouts they receive from music played through Spotify's freemium music-streaming service.
Speculation has the new Beats Music platform launching around the time Apple rolls out their next major operating system update. Your move, Jay-Z.
(Source: New York Times)