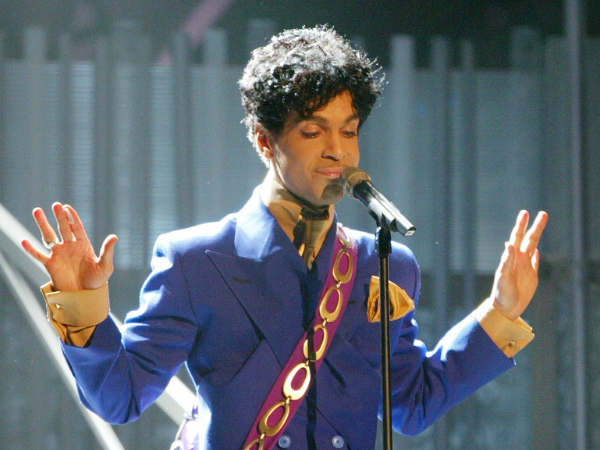 The year is 1983. Sound engineer Susan Rogers wants to make sure all of Prince's music is in one place. Before Purple Rain, he'd been on a recording binge that resulted in stacks of unedited, unfinished songs. It turned out to be an impossible task.
So Prince built a vault in his mansion to store everything Rogers collected. How do we know this? Because she talked to The Guardian about it:
I joined Prince in 1983 when he was preparing to do Purple Rain. I realized it would be smart for me to get his tapes together in one place. I was aware there were a lot of pieces missing. It became an obsession. I wanted us to have everything he'd ever recorded. I called up the studios he'd been using and said: 'Have you got any Prince tapes'? This is his legacy. We need to protect these things. It's an actual bank vault, with a thick door. It's in the basement of Paisley Park. When I left in 87, it was nearly full. Row after row of everything we'd done. I can't imagine what they've done since then.
Reporter Mobeen Azhar explains how difficult it has been to find all of the music Prince keeps locked away. There might be enough in his vault to make the musician even more prolific than he already is.
So why keep everything in storage? For starters, he could feasibly live off of these songs if he decided to stop creating new music. He might also enjoy teasing fans with hints at new old tracks that he might or might not release. Either way, Prince is liable to do anything with his hidden treasures:
"He said that one day he'd just burn everything."
The thought of Prince songs that will never be released — or possibly destroyed — is a bit of a downer. However, instead of emphasizing his secret vault, let's appreciate what Prince has released instead. Like Kevin Smith's famous story (via a legal loophole) about the eccentric musician:
(Via The Guardian)