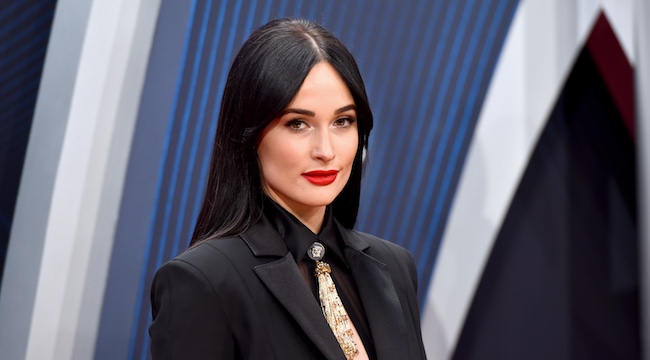 The big story to come out of the 2018 Grammys was that women got the short end of the stick. Alessia Cara's win for Best New Artist was the only televised award won by a woman. More broadly speaking, of the 899 Grammy nominees of the past six years, just nine percent of them (about 80) were women. The problem was so profound that the Recording Academy created a task force to deal with the issue. The nominees for the 2019 Grammys were announced this morning, and although there aren't any winners yet, women at least have a fighting chance this time around, because they earned a lot of nominations.
This year, Kendrick Lamar and Drake led the total nominations with eight and seven, respectively, but beyond that, the list is very female-friendly. Brandi Carlile and Maren Morris are both tied for third overall with six nominations, while next on the list with five nominations each are Lady Gaga, Cardi B, and H.E.R. (and Childish Gambino). Women also dominated nominations for the biggest category, Album Of The Year: Cardi B, Brandi Carlile, H.E.R., Janelle Monáe, and Kacey Musgraves all got nods alongside Drake, Post Malone, and Kendrick Lamar's Black Panther soundtrack.
Let's also compare this year's nominees in the four major categories (Album Of The Year, Song Of The Year, Record Of The Year, Best New Artist) to last year's: In 2018, five of the 20 nominees were women, or 25 percent. In 2019, that number rose to 20 out of 32, or 62.5 percent. This year, women also have the bulk of the nominations for Pop Solo Performance (three out of five), Pop Vocal Album (5/6), Best County Album (3/5), and other categories.
Find the full list of 2019 Grammy nominations here.