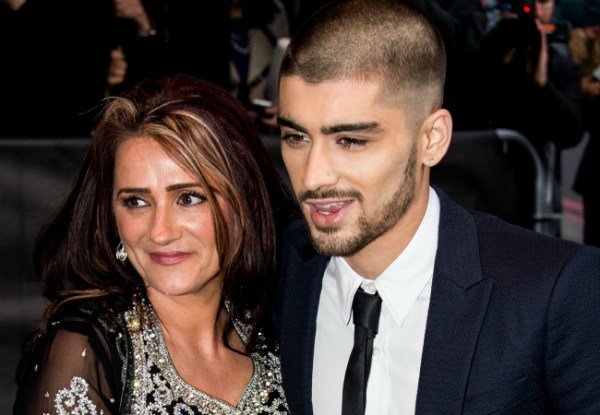 What's beef? Apparently, it's when a boy band breaks up and impossibly coiffed young men want to rip each others' throats out. One Direction famously lost their way earlier this year when Zayn Malik decided to leave the incredibly popular group for undisclosed reasons. Well, those reasons may be a little more transparent.
Earlier today, Zayn appeared in a fairly normal picture with UK producer Naughty Boy, and the slightly jokey caption read, "Replace this." At this point, Zayn's former bandmate Louis Tomlinson couldn't help but respond to what he felt was a slight:
Zayn, always the cool one (he smokes!), decided he wouldn't let that lie and shut the conversation down with one tweet:
BOOM, DROP "HIT 'EM UP."
Yes, there are plenty of beefs that happen in music, but this is clearly the hottest one on the streets. Or at least the one with the best hair.