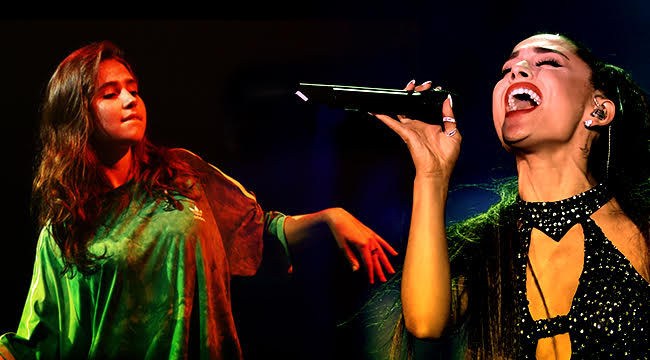 It feels like forever since we've heard new Ariana Grande music. It's technically only been four months since "Monopoly," but that feels like an eternity compared to her usual rapid-fire release schedule, and she's had us spoiled with all those back-to-back releases. But have no fear, Ariana Grande is back and running pop with her new single, "Boyfriend," and it was definitely worth the wait.
Apart from Ari, we've also got the release of Clairo's highly anticipated debut, Immunity. Carly Rae Jepsen teamed with Gryffin for an infectious new track, and Noah Cyrus is coming right for Kacey Musgraves' cowboy hat with her moody, contemplative new country-pop bop "July." Speaking of summer, HAIM's new track "Summer Girl" is the groovy anthem you've been waiting for all season.
Every week, Uproxx will round out the best new pop releases of the last seven days. Listen up.