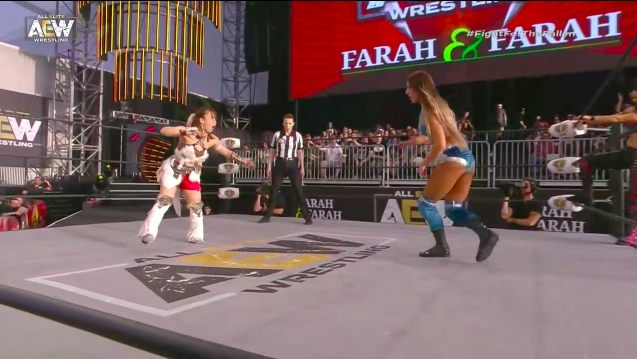 As first reported by Sports Illustrated — looks like they've already learned something from how WWE makes news — All Elite Wrestling will crown the first ever AEW Women's Champion when their weekly TV show debuts on TNT in October.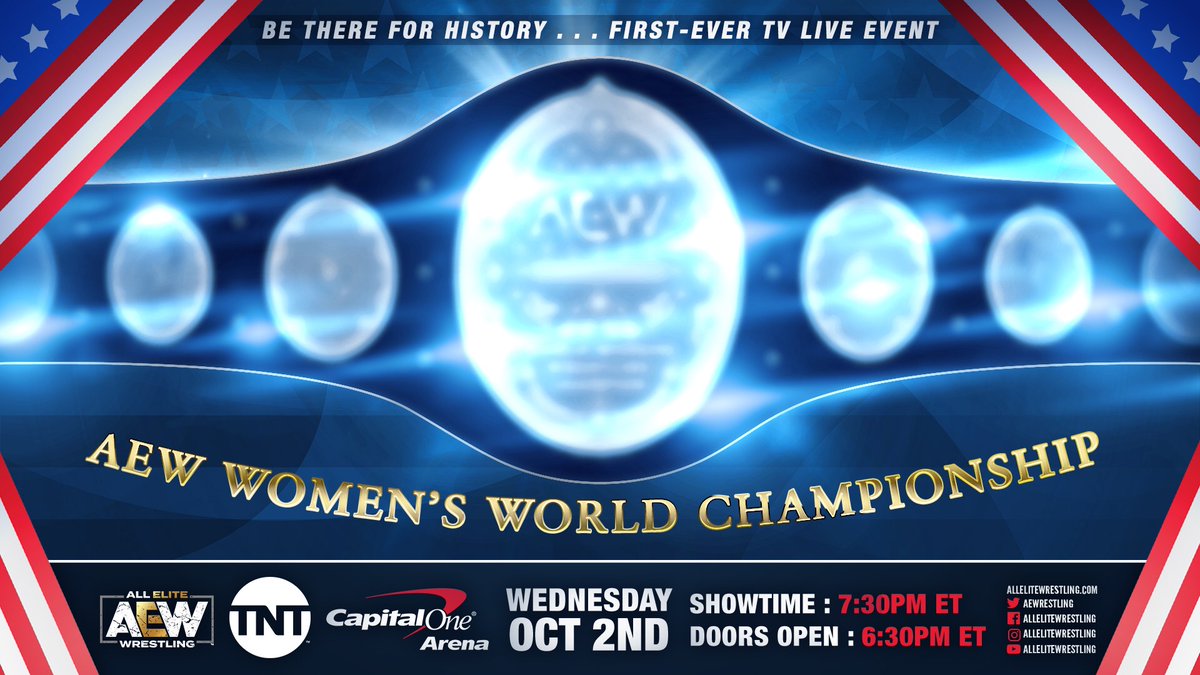 We really hope this is what the belt looks like, complete with the glow effect, so it looks like wrestlers are carrying Zordon from Mighty Morphin' Power Rangers to the ring with them.

From the SI piece:
AEW Chief Brand Officer Brandi Rhodes confirmed the news, expressing the company's full support for opportunities to succeed for its female talent.

"For many female wrestlers, the opportunity to fight for the title represents the crowning achievement of their careers," said Rhodes. "The AEW women's championship will be the cornerstone of the women's division."

Women's wrestling has a long and complicated legacy in the business of professional wrestling. Unlike mixed martial arts, has aggressively promoted its women as headliners, pro wrestling's treatment of its female competitors has historically been less than stellar. WWE has made strides with its women's division and AEW is hoping it can build a company around its female talent.

"The championship will be treated with the utmost respect and prestige," said Rhodes. "We hope to inspire future female wrestlers to dream of holding such a meaningful title."
So far AEW's debut episode is packed, as the Women's Championship announcement joins previous match announcements such as Cody (Rhodes) taking on Sammy Guevara, and Kenny Omega teaming with the Young Bucks to face Chris Jericho and two mystery partners, who we assume are The Revival wearing Lex Luger-style dress shirts.
More information on the Women's Championship and who will be competing for it will be announced on next Wednesday's 'The Road To AEW All Out' video, set to air on YouTube at 8 p.m. ET.