We spent a lot of 2018 (and the first half of 2019) wondering what was up with Alexa Bliss's health. She seemed to constantly be getting removed from matches, and given things to do that weren't wrestling, even though she was already a multi-time Women's Champion. We all had a clear idea that she'd suffered multiple concussions, but the details went unreported. That changed this week with the release of Alexa's WWE 365 documentary. One of the many things covered in the doc are the two separate concussions Bliss suffered from taking the same move from Ronda Rousey.

At Hell in a Cell, Alexa and Ronda faced off for the Raw Women's Championship, in a rematch from SummerSlam, where Rousey first won the Title from Bliss. Ronda gave Bliss a Headlock Takeover, and afterward Alexa knew something was wrong with her head. It turned out she had a concussion. That injury kept her out for a month, but she was set to return to the ring for a match at WWE Evolution. Just before that event, however, she faced Ronda Rousey at a house show. Rousey again hit that Headlock Takeover, and once again Alexa was concussed, causing her to miss Evolution.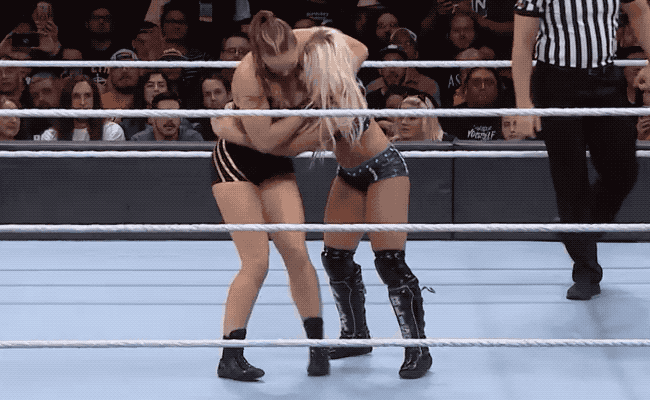 Alexa was quick to say that she doesn't blame Ronda Rousey, because the risk of injury is part of every match in wrestling. Whether the rest of us think it's a great idea to have a woman with minimal wrestling experience, whose instincts were honed in a sport where protecting your opponent is not a priority, perform a move where she grabs people around the neck and plants their heads on the mat… Well, that's a whole separate conversation, and one which I'm sure will continue in these comments and elsewhere.