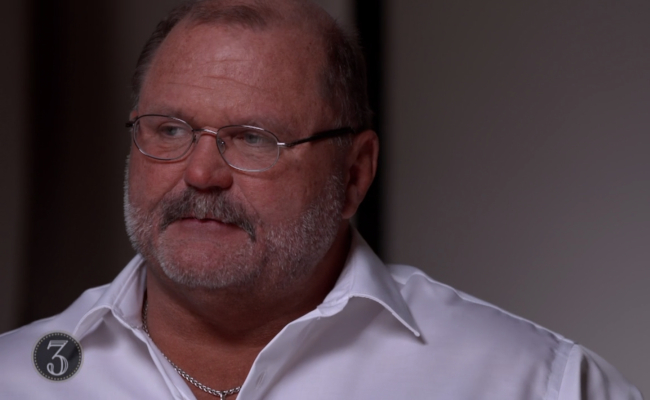 It's been a couple of weeks since we first heard that Arn Anderson, WWE Hall of Famer and founding member of the Four Horsemen, was released from his job as a producer. At the time we didn't know why it happened, and I tried to be optimistic that he had simply decided to retire, although the lack of a public farewell from WWE did make that seem doubtful. Now it looks like the real reason has emerged, and frankly it's a bit of a bummer.

According to exclusive reporting from Wrestling Inc, Anderson was released after Alicia Fox showed up intoxicated to a WWE Live Event. Anderson, who was the agent for her match, allowed her to perform despite knowing she wasn't sober. When word got back to Vince McMahon about this, he was understandably angry that Arn allowed Fox to do something so irresponsible and dangerous, and Vince quickly fired Anderson in response.
No news has emerged about consequences for Alicia Fox, although she hasn't wrestled since the February 10 house show that was presumably where the incident occurred, and according to Wrestling Inc she wasn't backstage for Raw last week. If the story is true, it seems unlikely that she'll continue to wrestle for WWE, although (and this is speculation on my part) it's possible the company may be attempting to get her into some kind of substance abuse treatment, rather than simply firing her when she might have a serious problem.