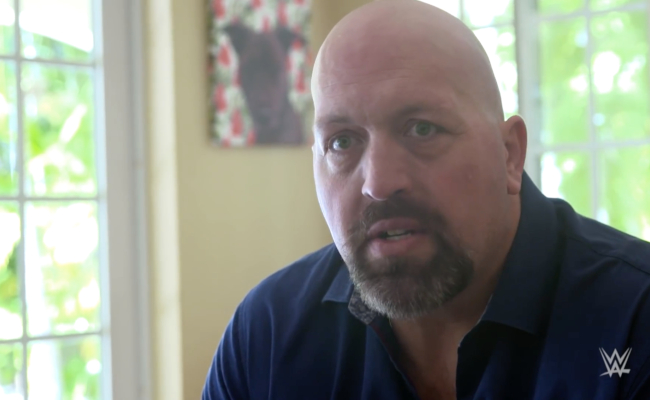 Speaking via video to TMZ Sports, the Big Show spoke out against United States Secretary of Education Betsy DeVos, and her plan to eliminate the Special Olympics, among other programs, from the federal budget. Show doesn't usually get political, but he works with the Special Olympics, and it's always been something he's passionate about. Here's a brief excerpt from his passionate remarks, which are worth listening to in their entirety:

This is like the most ridiculous budget cut, one-sided bullshit that could ever be done. And I don't get on political topics, I'm not a political guy. I'm involved with Special Olympics, and I'm very passionate about my work with Special Olympics. This to me is an asinine decision. You're directly affecting America, even at its heart and soul. You can't do this! Find the money elsewhere! Stop. Go away, Cruella DeVille. Stop! Leave Special Olympics alone. Leave the after-school programs alone. Just stop. You know you're not doing the right thing.
Big Show goes on to explain that the Special Olympics don't just give kids with special needs the chance to compete athletically, although that's great for them too, they also provide those kids with much needed opportunities to see doctors and gain access to programs that will improve their quality of life. DeVos's attempt to defund the program has been unpopular in many circles, so while the Big Show may not be a prominent enough voice on the national stage to change what's happening by himself, he's still added his voice to a chorus of voices that will hopefully make a difference.