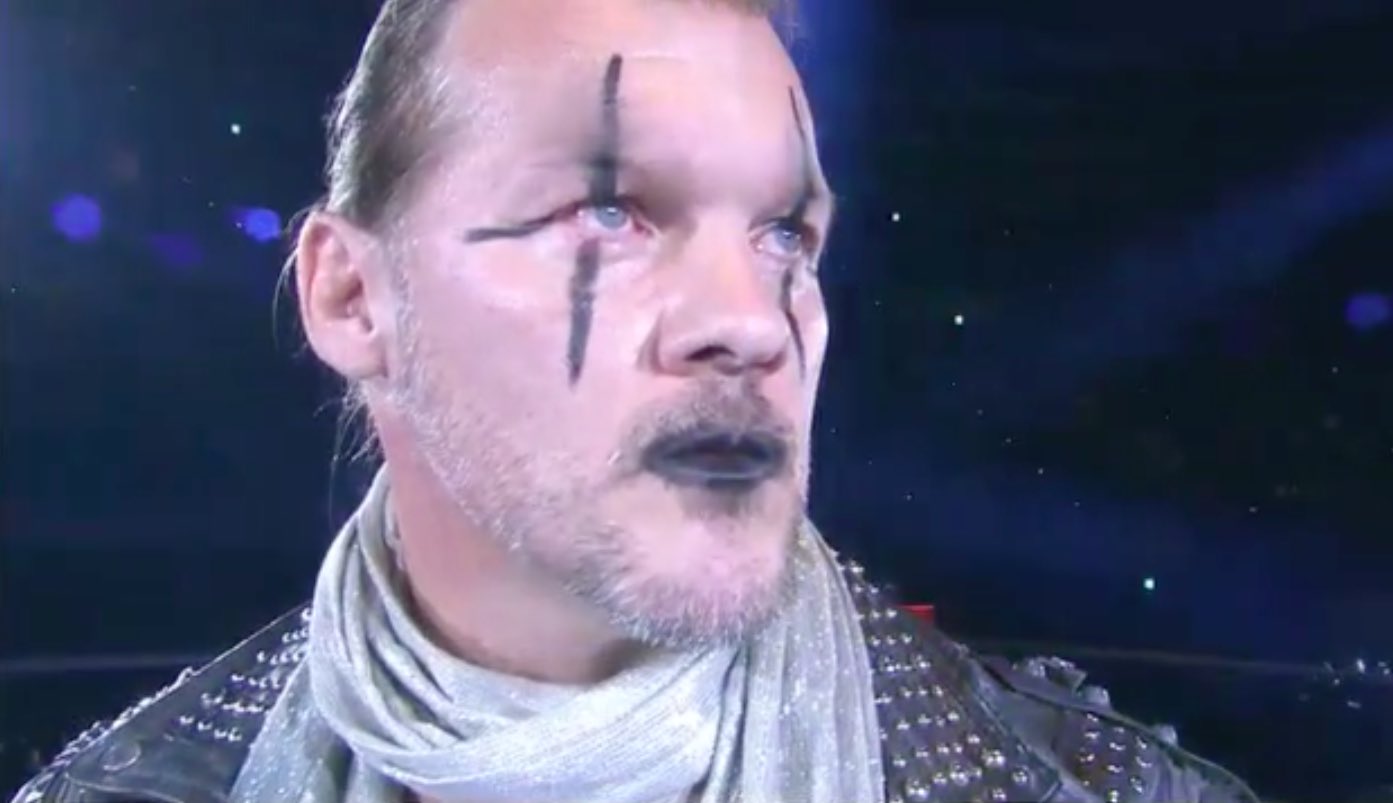 Cody Rhodes and the Young Bucks' All In event in Chicago sold out a 10,000-seat arena in under an hour and will feature a lot of big names, but it was almost even bigger. In an interview with Inside The Ropes, 9-time WWE and 1-time current IWGP Intercontinental Champion Chris Jericho explained why his New Japan work isn't extending to New Japan's United States show, and why he turned down a spot on the card in Chicago.
"I got asked to do [Strong Style Evolved in] Long Beach, I said 'no.' I got asked to do [the G1 Special at the] Cow Palace, I said 'no.' I got asked to do "All In," I said 'no.' I don't want to do that. You should see how many indie promoters have contacted me over the last six months. … You guys have to understand, this is not just me…it's a calculated, big money proposition. Big money for me, big money for the company doing it. I'm not going to work anywhere else, unless you want to pay six fucking figures, I'm not bragging, but this is where we're at. This is McGregor-Mayweather type shit for me. I'm not saying I'm making $55 million like those guys, but what I'm doing it's the most I've made for the least amount of matches in my entire career. So, it's very calculated, everything I do has to be very smart."
In the video clip (which you can watch below), Japan's sparkliest A Clockwork Orange Crow Sting (?) expounded on how it's not that he doesn't want to be on the shows, he just knows his current value, and has to maintain it. Also, he doesn't want to bite any of the hands that feed him.
"It's not a matter of just going out and doing indies – and like I said – I always felt like the unwritten rule is I don't want to go into the states … I felt like that would be a real slap in the face of Vince. Ya know if something ever went down with us, I probably would do a show in the states and we could probably fill the Cow Palace. Jericho and Kenny rematch, or whatever it may be. 'All In.' I'd love to be a part of that, but 'A' it's in Chicago and 'B' … at the risk sounding like an asshole, but I can't lower my value by working one of these shows. It's about picking my spots with the right guys at the right places for the overall contract I'm signing."
That makes sense, but hey, keep in mind that this is Chris Jericho we're talking about, and any "I would never do this" comments could just as easily be read as "please don't expect me to or notice that I'm about to do this," so take it with a grain of salt, and don't be too surprised if he shows up somewhere in a new spot.
h/t to the transcription monsters at Wrestling Inc.