It was inevitable, but it looks like the moment is finally here: formerly disgraced wrestling legend Hulk Hogan will be making his return to WWE at their Crown Jewel in Saudi Arabia event on Friday, if advertisements on WWE.com are to be believed.
Hogan's image and profile popped up on WWE's official event page for Crown Jewel, which you can view here. In the event that it gets taken down, either for "surprise" reasons or "other," here are a few screenshots: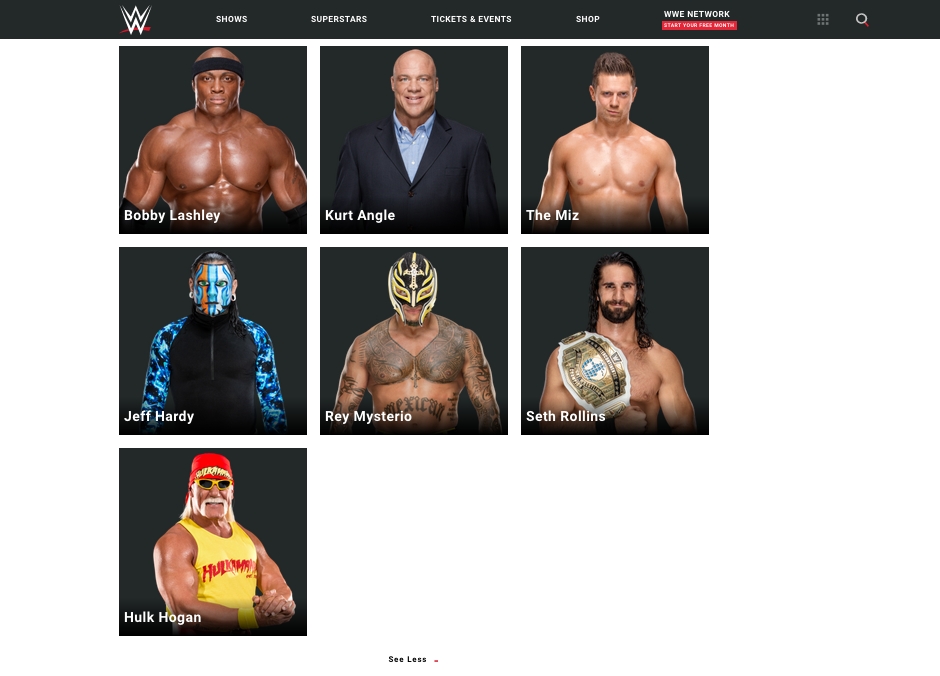 In an interview with The Orlando Sentinel last week, Hogan dropped the news that he was looking forward to "going to Saudi Arabia with WWE," and it looks like that's definitely going to be the case. You can never really tell with Hulk.
"There are a lot of plans in the works … I'm looking forward to going to Saudi Arabia with the WWE, looking forward to WrestleMania — but yeah, we're moving forward at a rapid pace. It's exciting to have this opportunity again after all these years where I was there and gone."
WWE Crown Jewel has already been mired in controversy. So far we've had U.S. senators urging WWE to pause the show, John Oliver going hard on WWE on multiple occasions, John Cena refusing to do the show, Daniel Bryan dropping out of the trip and an advertised WWE Championship match, and now this.
Obviously there's no word yet on what Hogan's role on the show will be, as again, knowing Hogan, it could range anywhere between "showing up at the top of the show and waving at everyone" to "taking Bobby Lashley's place in the World Cup finals, pinning The Miz in 30 seconds, and being named the Best in the World."
We'll have to wait and see, but until then,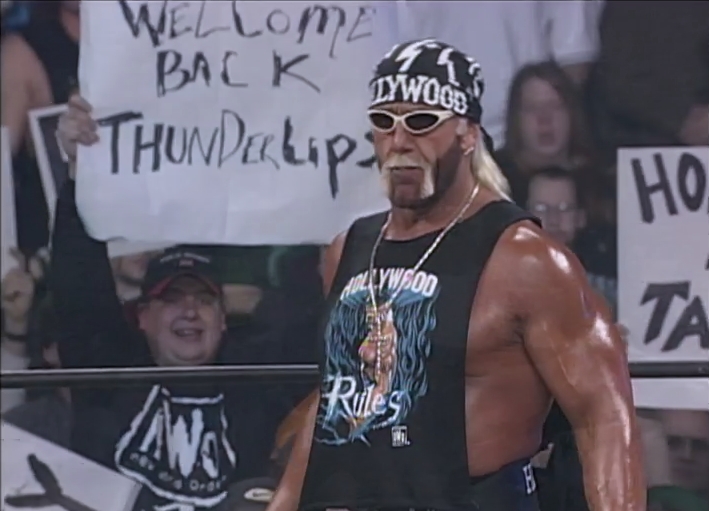 Update: We have an answer. Per Pro Wrestling Sheet, Hogan will be "hosting" Crown Jewel. Still not ruling out pinning Miz, though.