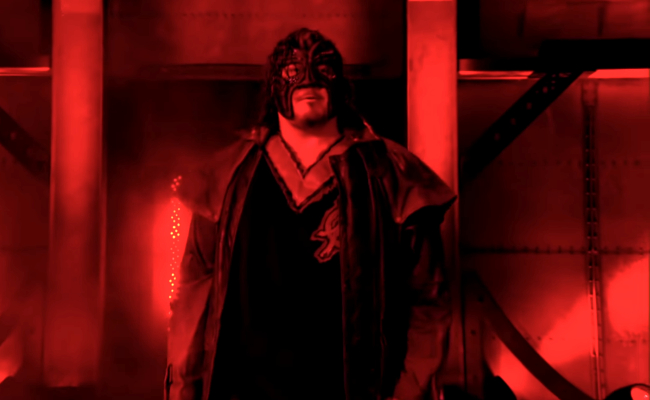 There's a lot of big talk recently about "signing wars" as WWE does its best to keep talent away from All Elite Wrestling, while Impact also does their best to remain relevant. Most of that talk is about young talent, but sometimes guys with more experience are pursued as well, and not just Chris Jericho. Two guys who have been central to Impact Wrestling since the company's earliest days as TNA, Abyss and Sonjay Dutt, have left that company and are believed to be heading to WWE. We know for sure that they left Impact, because Impact President Ed Nordholm confirmed it in a statement to Wrestling Inc:

We reached an amicable agreement with Sonjay and Abyss to allow them to pursue this opportunity. They have been tremendous contributors to IMPACT Wrestling and we wish them every success. We are thrilled that Konnan and Tommy Dreamer have agreed to bring their 50+ years of experience to our core creative team.
As the statement implies, Abyss and Dutt have both been working primarily backstage as part of Impact's creative team. There's a good chance that's what WWE wants them for, especially Abyss, who's already 45 years old. Sonjay Dutt is only 36, and could fit in as a wrestler on 205 Live, but it seems most likely that WWE wants him for his backstage experience as well. Their arrival in WWE hasn't been confirmed yet, but that's the rumor, as well as the implication of Nordholm's reference to "this opportunity" in his statement. We'll know for sure soon enough, and even if Abyss is really just there to work in creative, it would be pretty cool to see him pop up in the Men's Royal Rumble Match on Sunday.