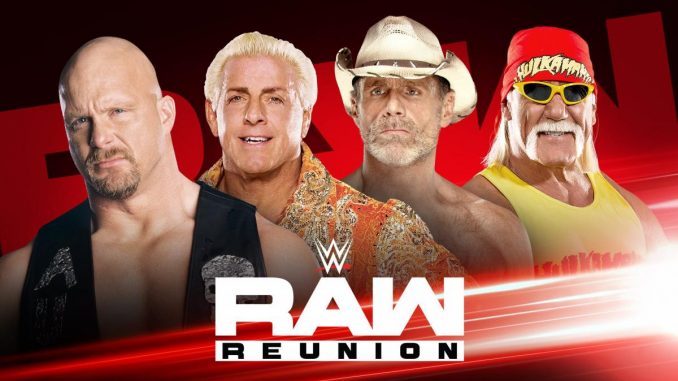 If appearances from everyone from a 24/7 Championship-bound Mick Foley and The Boogeyman wasn't enough to get you to tune into Monday night's Raw reunion edition of WWE TV, Post Wrestling is reporting that another big name has just been added for final sell.
Per the site, Master of the Lightning Fist and comedy fire fighter John Cena will be making his first live appearance on WWE television since bringing back the Master of Thuganomics to musically shade Elias at WrestleMania 35.
As you're probably aware, Cena's only worked for WWE part-time over the past year and a half due to his increasingly busy Hollywood schedule, be it joining "the family" in the latest Fast & Furious film, his rumored participating in James Gunn's Suicide Squad reboot, and his recurring role as the impresario of garbage bags.
The good news here is that if he does show up (and doesn't just send in one of those "wish I could be there" videos The Rock used to do), he'll have something a lot closer to his signature high-and-tight that's been missing from WWE TV way longer than he has. According to the promotional graphic above, he'll be joining Stone Cold Steve Austin, 2004 Ric Flair, a sad cowboy, and Hulk Hogan, who over the weekend had a brilliant idea for an angle where everyone loses to Hulk Hogan.
Bonus points if Hogan catches a Lightning Fist, John.