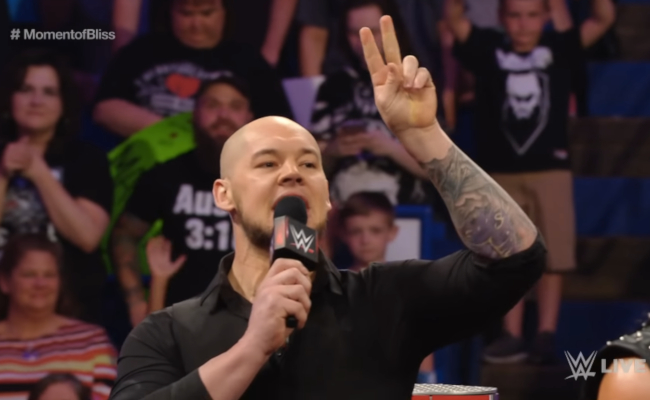 It's been more than three weeks since WrestleMania 35 and the Monday Night Raw that came after it, which unsurprisingly had the most viewers of any Raw in 2019. Equally unsurprising, of course, is how unsustainable that momentum becomes as WrestleMania recedes further into the background and the weeks march on. WWE did their best to create further buzz with the Superstar Shake-Up, but that didn't seem to excite fans all that much. This week, in fact, Raw viewership took a particular hit.

As reported on Post Wrestling, this Monday's Raw viewership fell 9% from last week, making it the least watched Raw of 2019. The episode averaged 2,158,000 viewers over its three hours, which is also a decrease of 30% from this week last year, although that Raw was following directly from the Greatest Royal Rumble event.
Perhaps it's not too surprising. Promotion for the episode focused on the reveal of which Raw Superstars would be in the Money In The Bank ladder matches, and the main event was a contract signing between Seth Rollins and AJ Styles for their WWE Universal Championship match on that same show, which isn't even happening for three more weeks. Personally, I know I mostly tuned in to see Episode 2 of Firefly Fun House, which turned out not to be necessary since they re-aired it on Smackdown anyway.