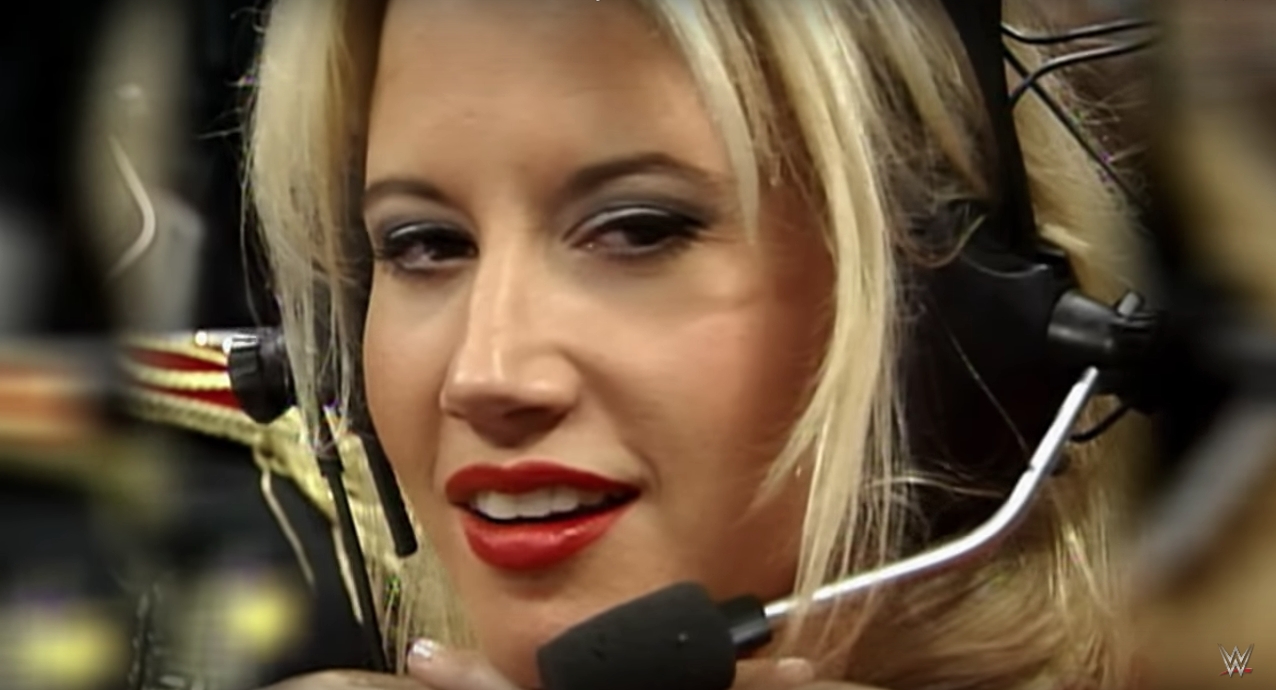 Reports are coming in that Tammy Sytch, who was of WWE's most iconic divas of all time, Sunny, has landed herself in a jail cell in New Jersey.
The 45-year-old WWE Hall Of Famer was picked up by New Jersey's Aberdeen Police Department on Tuesday, February 27 on contempt of court and fugitive from justice charges, according to TMZ. She was then delivered to the Monmouth County Sheriff's Office, where she has remained in custody as of March 1, according to 411Mania. Her bail was initially set at $2,500 but has since been raised to $6,000 due to the multiple charges of failure to appear in court against her.
PWInsider is reporting that a bench warrant was issued for Sytch's arrest the same day that she was arrested, likely due to her probation being revoked on August 22, 2017, meaning she had missed one or more of her court dates.
This is not Sytch's first run-in with the law, unfortunately. Back in May 2015, she was arrested for a DUI; just four months later, she was arrested again for failure to appear in court in regards to the DUI charge.
While Sytch only worked for WWE from 1995 to 1998, she was so integral to the success of so many talents and storylines that the company honored her by inducting her into its Hall Of Fame in 2011. She has frequently been billed as "The Original Diva." We at With Spandex hope she gets the help she needs.