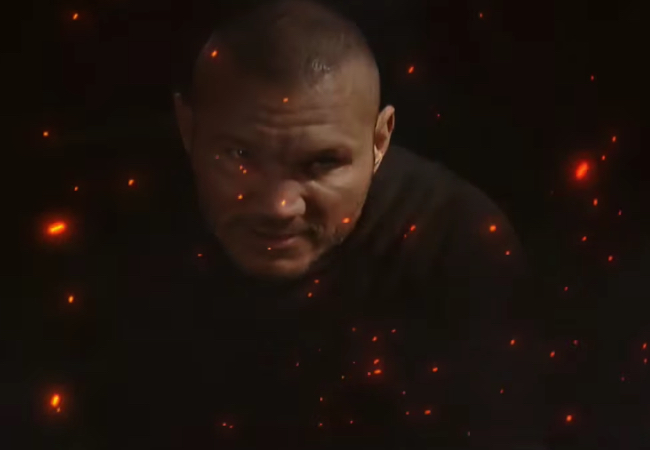 Hey, Blue Team!
As you all know, this weekend is one of the most important of the year for professional wrestling. I'll be attempting to score front row tickets for both nights of New Japan's G1 Special when they go on sale Saturday morning.
Also, Sunday is WrestleMania.
That's right. It's that time of year again. When non-wrestling fans who know you watch wrestling ask you questions like, "who's gonna win the WrestleMania?" "are you excited Goldberg's back?" and "will Hulk Hogan be there?" while you do your best to change the subject because of the shame. Oh god, the shame.
Good Smackdown Live this week. One of the better WrestleMania Go Home Smackdowns in recent memory. In the years between brand splits, the pre-Mania Smackdown was typically taped after Raw and served as basically just another WrestleMania pre-show. This year, we get an actual Smackdown episode.
The Road to WrestleMania is coming to an end, so why not take a moment to give The Best and Worst of Smackdown Live a share on your favorite social media platform. While you're at it, follow With Spandex on Twitter and like us on Facebook.
And now without further ado, here is The Best and Worst of Smackdown Live for March 28th, 2017.

Best: Shane McMahon Is Not Going To Do Something Stupid At WrestleMania
No time for video packages and backstage skits this week. It's WrestleMania Week and there's no time to kill. Smackdown Live starts right out in the arena with Daniel Bryan yessing his way down the ramp. He's here to oversee the contract signing between Shane McMahon and AJ Styles for their match at WrestleMania.