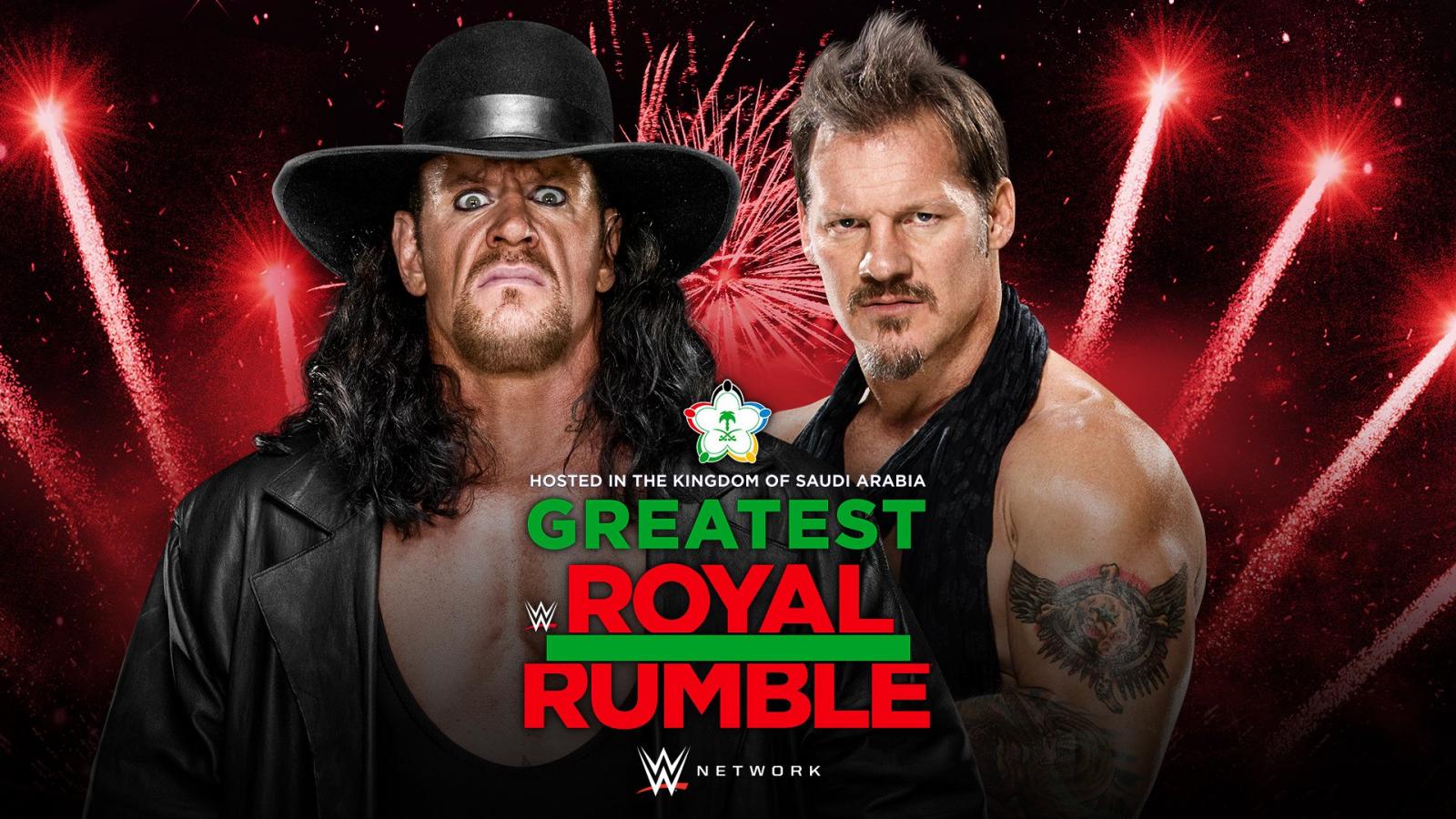 We were all pretty tickled on Wednesday when it was announced that not only would the Undertaker be having his second match this month at the Greatest Royal Rumble, but that said match would be a casket match against none other than Rusev.
Rusev himself seemed pretty pleased about it, too, as he and Lana boasted on TMZ that he'd be burying the dead man.
But it looks like someone at WWE has had second thoughts about putting that match together, because WWE.com announced on Thursday that Undertaker would have a new opponent, and it's a doozy of an exchange. The casket match will now pit the Undertaker against Chris Jericho, who had previously been announced as a participant in the Greatest Royal Rumble match itself.
WWE.com cited this tweet from Lana as one of the main reasons for the match being changed, so there's some weird storyline stuff going on all around.
I choose to look at the silver lining here and believe this match was changed because WWE is hoping to fully pull the trigger on a big Rusev babyface turn and push, and having him lose a short casket match to the Undertaker, while fun, probably isn't in anyone's best interest at the moment. Meanwhile, Undertaker vs. Chris Jericho! In 2018!
Jericho will likely still be pulling double duty on the show and remaining in the GRR match, as 50 people in that match is a lot of people, and they need all hands on deck.