The WWE war on last names will continue unabated, apparently. Sure, at this point, it seems weird to say "Antonio Cesaro" or "Alexander Rusev" or "Nattie Neidhart" or "Big E Langston" or "Adrian Neville," but the fact remains that these are real people* with real names,** and they've had half of their name ripped from them by the corporate machine without even a second thought. Sad!
It had been such a long time since WWE had committed name thievery that we thought this string of larceny was behind us, but in the dead of the night, WWE damn done came and took another one.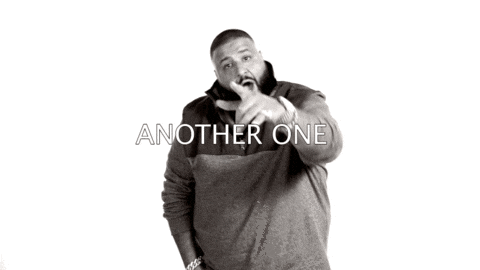 According to his official profile page on WWE.com, Elias Samson, the Drifter of our hearts and minds, will henceforth be known as "Elias," as in "Who wants to walk with Elias?" His parents, Guitar and Open Road Samson, could not be reached for comment.
As far as name changes go, no one's really going to care about this one. He gets to keep his "catch phrase" (?) and as long as he's around and strumming his ol' six-string, people are going to take delight in booing him.
The move may come as a surprise, but to me, it comes as a relief, as I will no longer have to have a facial twitch when I see dozens of "Sampson" misspelling tweets fly through my Twitter timeline every Monday. For real, I wouldn't be surprised if that's why the decision was made. At this point, if people are still getting his name wrong, stick to the half they're getting right, yeah? Although I guess "Brett Hart" and "Rick Flair" still aren't above that. TAKE THEIR FIRST NAMES RETROACTIVELY, WWE.
* technically real people
** not real