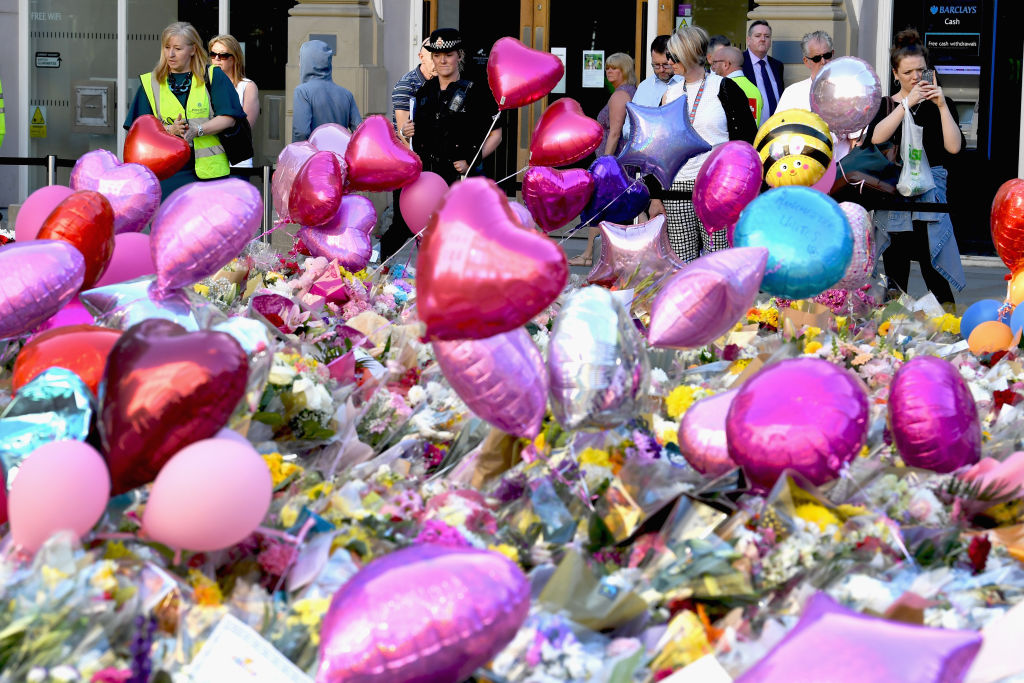 On Monday night, a suicide bomber caused an explosion at an Ariana Grande concert in Manchester. The attack left 22 people dead and wounded dozens more. U.K. residents are still very much in mourning and are trying to make sense of the tragedy. Daily life has been fundamentally affected in the area, and out of respect for the current state of affairs, WWE announced that it will be canceling an NXT event in Manchester.
The NXT event was set to run on Tuesday, June 6, but in a statement on Friday, WWE said it would be taking the event off the calendar. Fans who purchased tickets will have their option of a full refund, or a free ticket to the following evening's NXT event in Leeds.
WWE also stated they would be making a donation to the We Love Manchester Emergency Fund, and will be sending Superstars to visit Manchester area hospitals and meet with those affected by the bombing.
Given the recent renaissance of British wrestling, it wouldn't be surprising if promotions like ICW, PROGRESS, Revolution Pro or others began putting together tribute shows for the Manchester fund. And given their close ties with WWE, any potential shows would be beyond star-studded. Regardless, the NXT show in Leeds on June 7 looks like it will be a very emotional event.