Looks like the WrestleMania bump is real.
While the Raw after WrestleMania was much less surprising and action packed than in previous years, with only stalled NXT call-ups like Lacey Evans and Lars Sullivan making "debut" impacts and only Sami Zayn and Saudi Arabia's own The Undertaker popping in, the Monday night effort was enough to garner WWE Raw's biggest audience of 2019.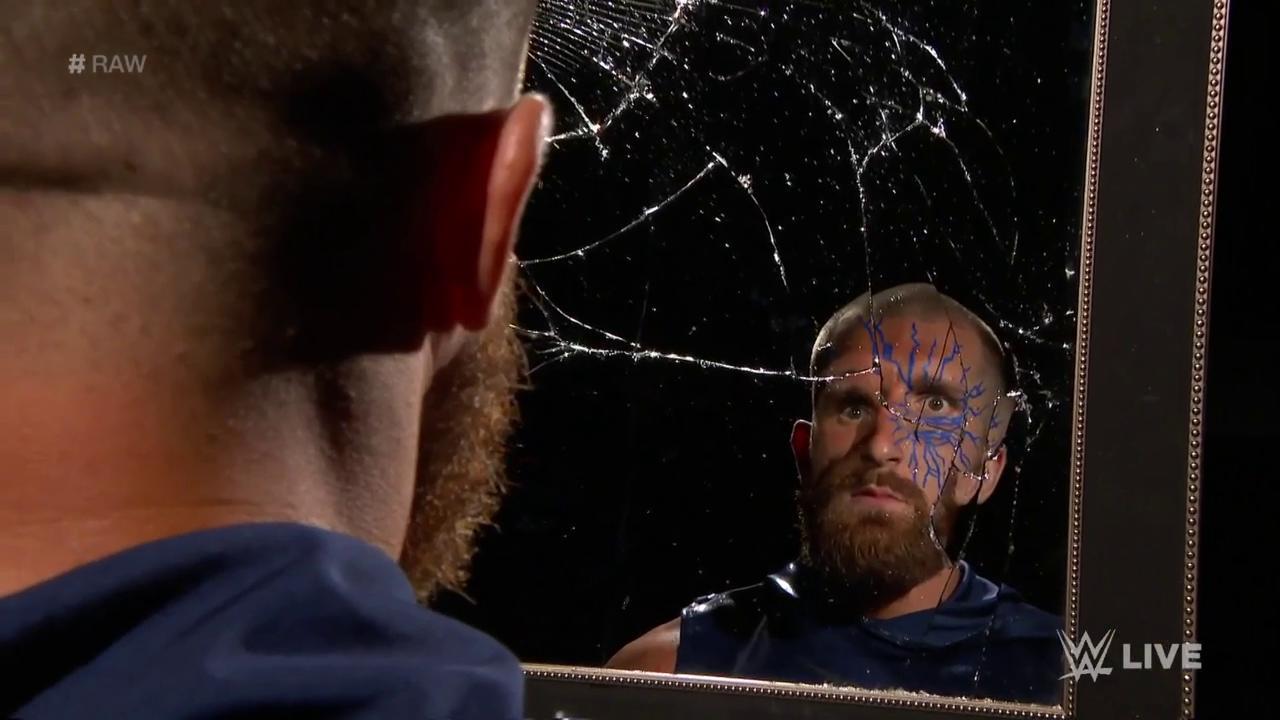 Per ShowBuzzDaily, the post-WrestleMania Raw drew 2.923 million viewers, up a notable 11% from last week's number of 2.639. That's the biggest number of the year and the highest rating since the night after SummerSlam of last year, which popped a 3.095. It's also high enough to beat the February Raw that featured the return of Roman Reigns, which hit 2.922.
The three hours of the show brought in 3.182 million viewers, but dropped to 2.943 million viewers in hour two, and only 2.646 million viewers for hour three. That suggests both that the show is too long — especially after a WrestleMania that literally ended on Monday morning, and that the teased "winner take all" main event between new Universal Champion Seth Rollins and new WWE Champion Kofi Kingston didn't, as Michael Cole might put it, build momentum™.
Raw also managed to post a 1.08 rating in the 18-to-49 demographic, its highest rating of the year in that category, but numbers across the board were still down from 2018's post-Mania episode. It'll be interesting to see how many viewers the bait-and-switch ending to that match will retain heading into next week's Superstar Shake-up edition of Raw.