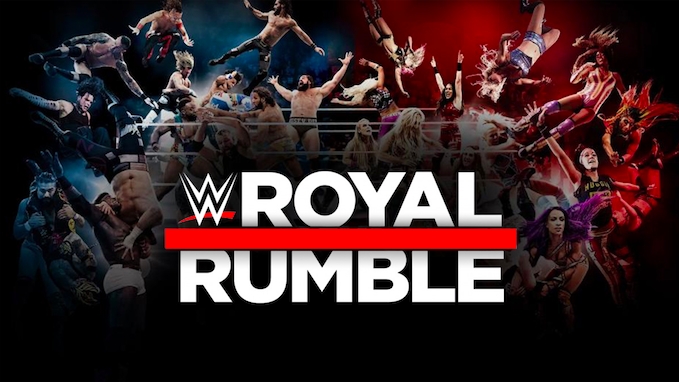 The 2019 Royal Rumble is only a day away, and the first pics from the set have finally dropped on social media. The show takes place from Chase Field, home of the Arizona Diamondbacks, so WWE had to get creative with the set design whether they wanted to or not!
"Wrestlers entering from the dugout, which is covered by video screens, with a curved walkway to the ring and a tron above the ring."
No word yet on whether or not this means the Diamondbacks' luchador mascot is getting one of the surprise spots in the Rumble match.
Check out the pics below:
It looks pretty cool so far, although with modern production it'll still look more like your standard Raw or pay-per-view than previous WWE baseball stadium setups like 1980's Showdown at Shea: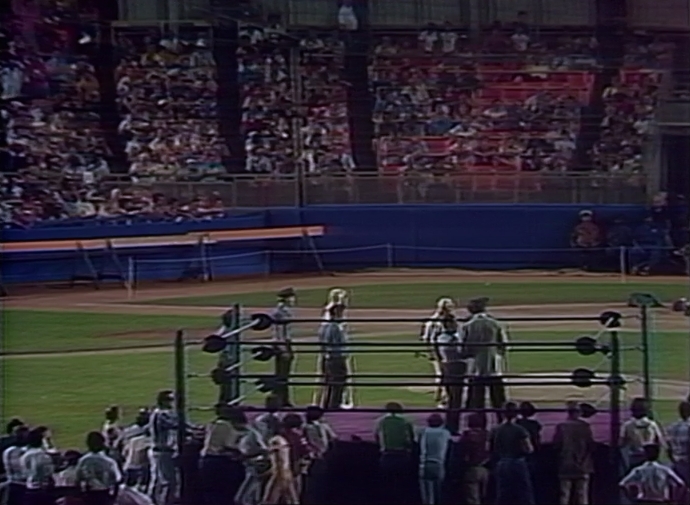 Think of it more like the WrestleMania 19 set from Seattle's SafeCo Field, only with the entrance area (which had similar screens) emanating from the dugout instead of the outfield bullpen.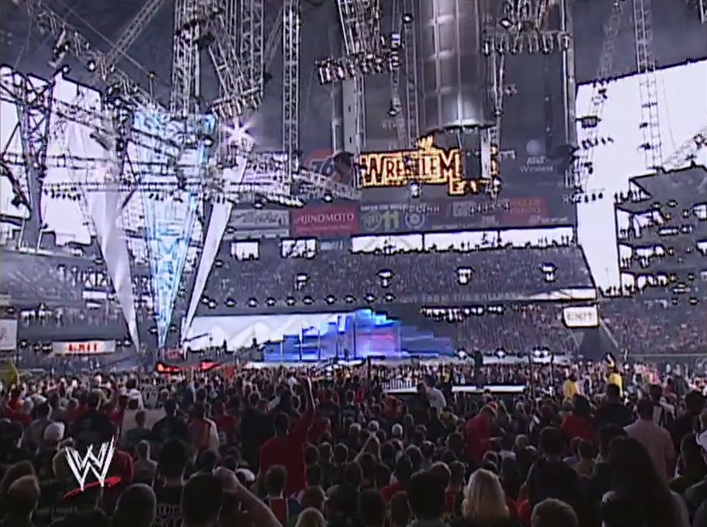 Royal Rumble, featuring neither demons nor lightning fists airs this Sunday night, January 27, on WWE Network. You can check out our preview for the show, featuring analysis and predictions for all nine matches (and two Rumbles), here.