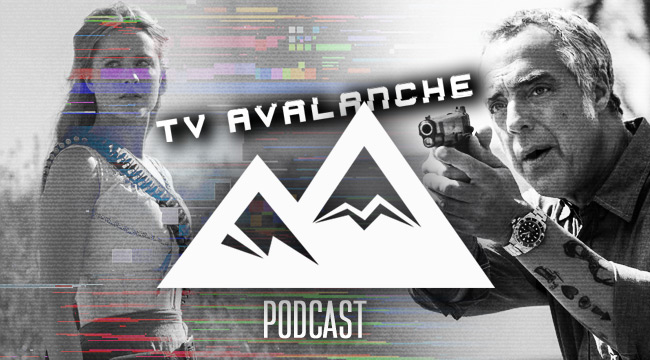 Welcome to another episode of TV Avalanche, where Brian Grubb and I try to sort out the best, worst, and most interesting things happening in Peak TV.
We kick off this week's show with a discussion of Westworld season two, which I wrote about last week, and which one or both of us will be writing about weekly starting on Sunday. Some of that discussion is about whether the show would play better if HBO released all the episodes at once, which then leads into a discussion of one of last week's binge releases: Bosch season four on Amazon.
From there, we check in on one of our favorite comedies, Brooklyn Nine-Nine, which gave us this bit of delightfulness last night:
News that Leftovers and Fargo alum Carrie Coon will be playing a small role in Avengers: Infinity War inspired a pair of listener questions, and also my allusion to these two pages from Mighty Avengers #2, where Coon's character Proxima Midnight attempts to quell an uprising in NYC: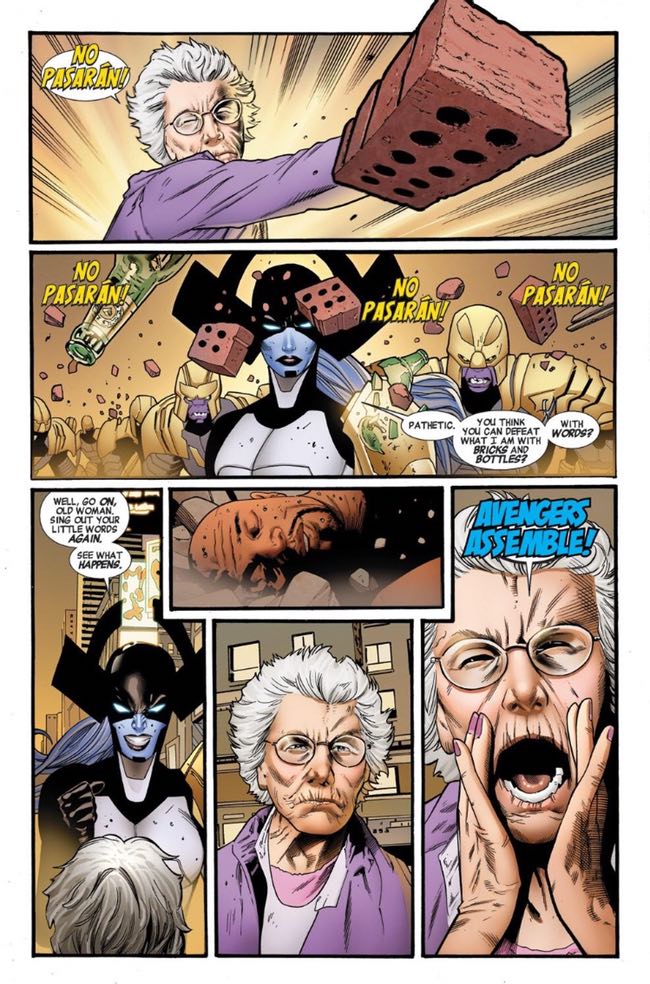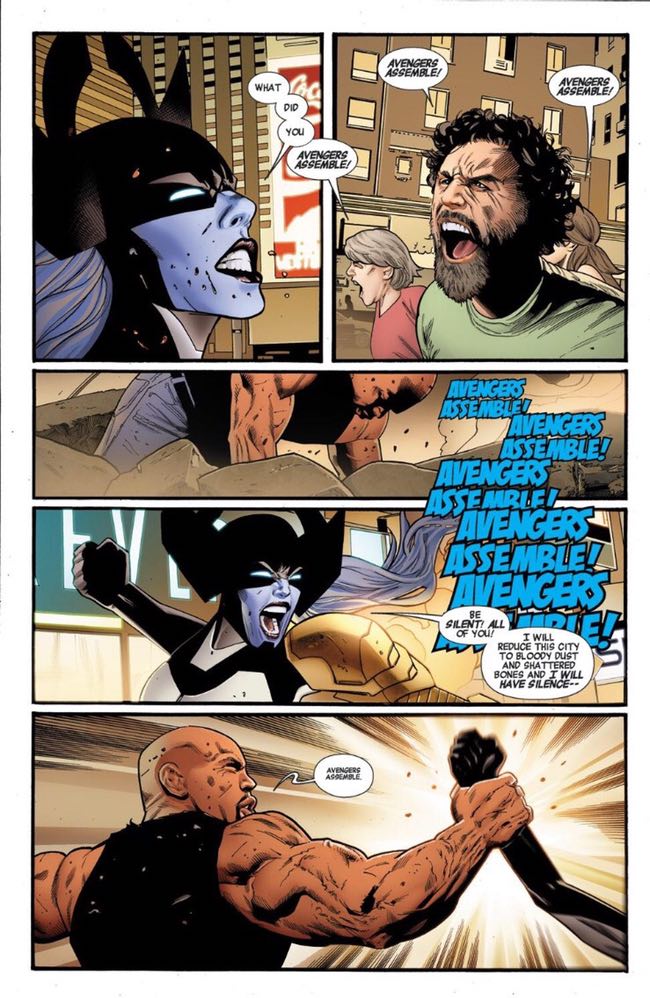 Finally, we close things out with some sports talk about Brian's beloved Philadelphia 76ers, who may now be the favorites to win the Eastern Conference playoffs, if not the NBA title itself.