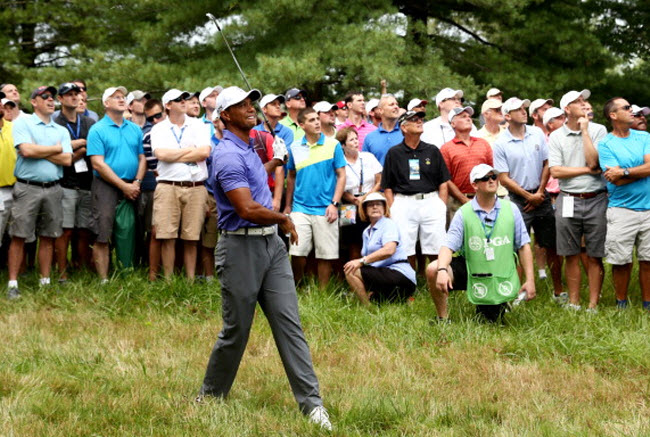 When it comes to sports organizations that continually do stupid, sometimes mindless, and definitely questionable things, the NFL is probably on top of everybody's list. The PGA Tour usually isn't, but they did something pretty crappy on Tuesday.
Using Periscope seems pretty harmless, right? It would be, had they not banned journalist Stephanie Wei for using it last week. Yes, just four days after banning her from the rest of the PGA Tour for it, they just said "screw it" and decided it would be a grand idea to use the app themselves.
I get it PGA — Periscope is a really convenient and awesome video broadcasting tool. It gives fans a way to watch events that maybe aren't airing online or on television. It is, in my opinion, the future when it comes to engaging fans with live events via social media. But using the app after doing what you did to Wei is not a good look.
Congratulations NFL, you're not the only organization that did something dumb.
[Source: Awful Announcing]