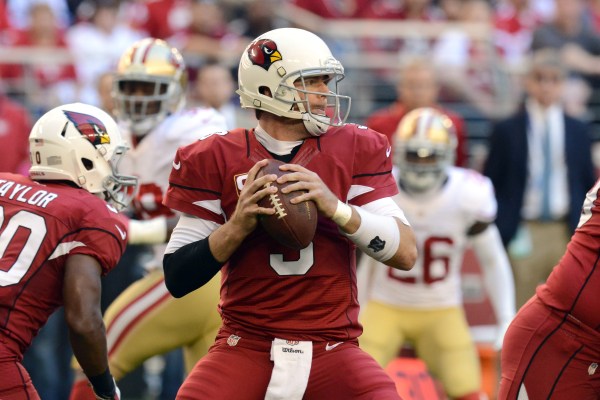 Evaluating draft prospects is an exhaustive process for NFL teams. Not only do they have to evaluate talent, but they also have to conduct extensive background checks. The NFL is a violent sport; it's not comprised solely of boy scouts.  Finding a balance between the two can be a burden. Teams don't want to be known for employing players with sketchy pasts, but we know that most teams value talent over everything.
That's why it's refreshing to hear this candid quote from Arizona Cardinals GM Steve Keim:
The Cardinals are in dire need of a running back. If Hannibal Lecter runs a 4.3, maybe he's not a bad option.