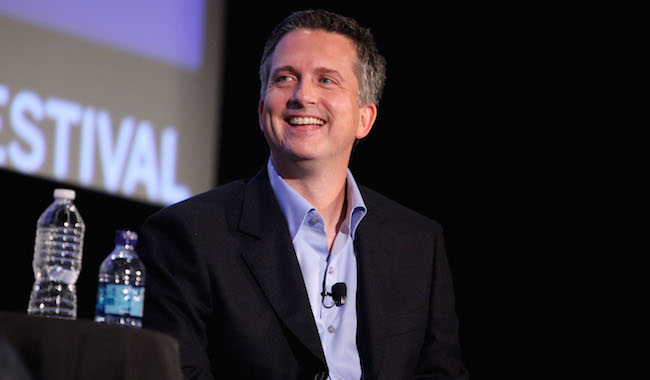 Ever since Bill Simmons left ESPN and Grantland back in May, he hasn't been seen or heard from much outside of social media. Even following the news of his television deal with HBO, fans of The Sports Guy have been without a digital platform for his writing or podcasts.
But it appears that is about to change. On Monday morning, Simmons announced that his podcast would be returning with some new twists.
So long, The BS Report, and hello, some other unknown title with unknown sponsors on an unknown platform. Even without many details, this news is likely long-overdue for Simmons' loyal readers and listeners.
We'll update as any additional info becomes available.