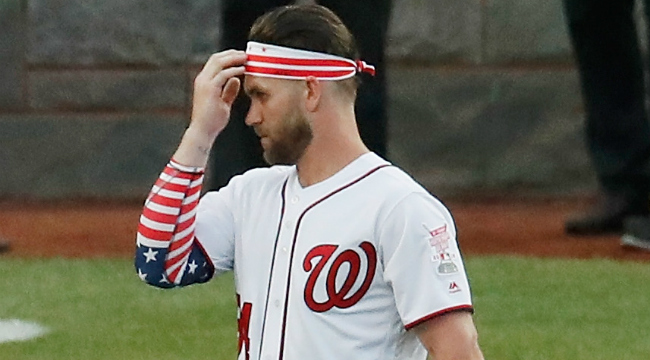 The Major League Baseball All-Star Game is in Washington, D.C. this year. As such, all eyes are on the Washington Nationals players at the game, with extra focus on polarizing slugger Bryce Harper. There have been rumors about his future in the nation's capital for eons, but for now, he's on the Nationals and will participate in the All-Star Game and Home Run Derby in front of his hometown fans.
Harper will go through both events in style, namely when it comes to what he'll be rocking on his feet. The Nationals star will have special colorways on the UA Harper 3 cleat for both events — one is extremely patriotic, one pays tribute to the various monuments around D.C.
First, here are the cleats Harper is wearing on Monday night. They feature the stars and stripes of the American flag and portions of the U.S. Constitution across the shoes.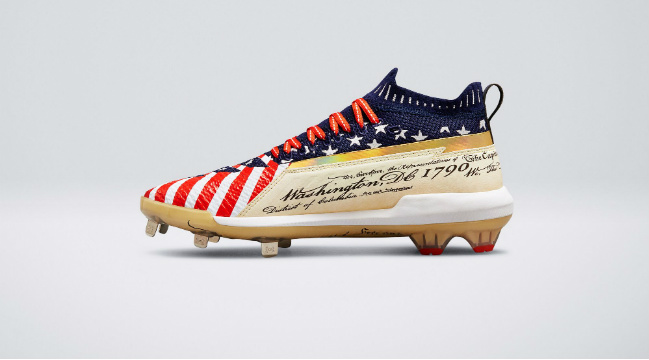 Then on Tuesday, Harper's kicks are white and blue, and feature a myriad of D.C. landmarks: The U.S. Capitol Building, the John F. Kennedy Center for the Performing Arts, the Washington Monument, the Lincoln Memorial and the Jefferson Memorial.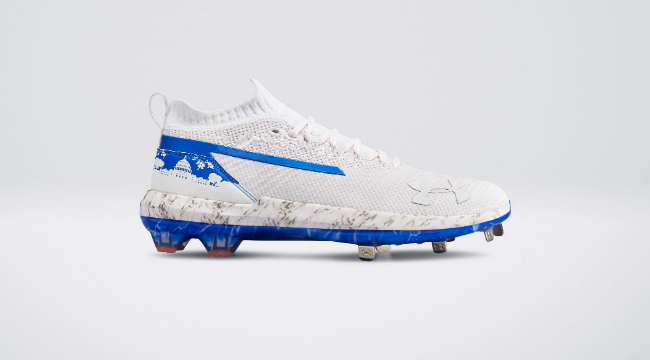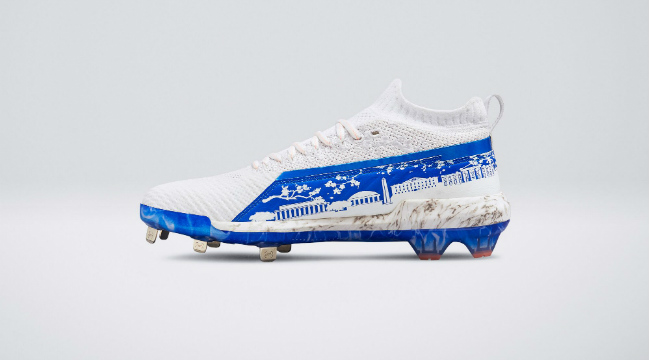 Sure, there will be rumblings and questions regarding Harper's future throughout the All-Star festivities. But while those are going on, he's making it a point to rep Washington, D.C. on his feet.