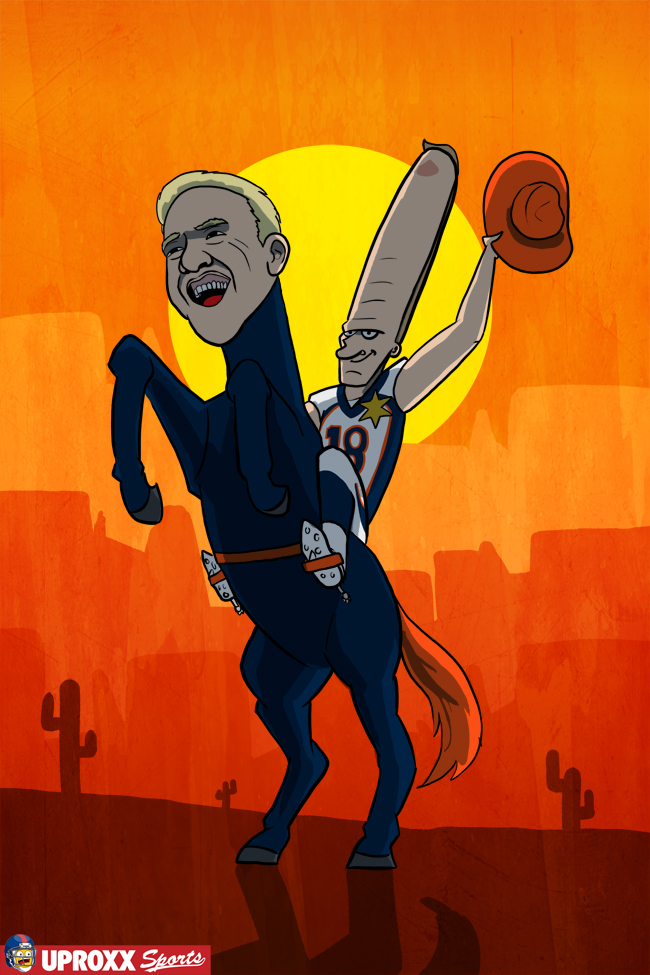 The season is finally over, and the Denver Broncos are your world champions.
Congrats to Von Miller, the MVP of an incredible defense. Congrats to Peyton Manning, who after years of dragging bad defenses to the playoffs was finally dragged to the playoffs himself. Congrats to DeMarcus Ware and Wade Phillips, who finally got championships once they escaped Dallas. Congrats to Vernon Davis, who after years of giving it his all for the 49ers, lucked his way into a championship in the 49ers home stadium.
Sorry, Panthers. You had the hype, you had the swagger, but you didn't have the right gameplan when you needed it most. The most dominant regular season team in a long while finally faltered at the worst time. Did you hear that sound every time the Panthers fumbled? That gross smacking sound mixed with garbled laughter? That was the sound of millions of old men dabbing and laughing at Cam failing.
But before we close the door on the 2015 season, let's take one look back at what made it great/stupid/amazing. Let's give some awards.
BEST GAME
Green Bay @ Arizona, Divisional Round.
Honorable mentions: Saints/Giants (Week 8), Seattle/Carolina (Divisional Round)
BEST MEME

Honorable mentions: Nanobubbles, Tom Brady courtroom face
MOST IRRITATING OVERBLOWN STORYLINE
Offseason: Deflategate
During season: Anything about Cam Newton
BIGGEST JERK
Off-field: Greg Hardy
On-field: Vontaze Burfict
Honorable mention: Aqib Talib
BEST POINTLESS STUPID THING THAT IS STILL HILARIOUS
Jim Tomsula farting
BEST TOUCHDOWN CELEBRATION
Antonio Brown hugs the goalpost
MOST CONFUSING THING
NFL catch rules
WORST MOMENT OF THE 2015 SEASON
This
Overall, it wasn't a great year, and it wasn't terrible. The offseason was marred by seven months of Deflategate nonsense. The regular season was full of more complicated rulings on what a catch is or is not, L.A. questions, Daily Fantasy Sports commercials, and non-stop arguing about Cam Newton. The two number one seeds met in the championship, and we got a turnover-filled defensive battle. One team got screwed over by its greedy owner with his eyes set on Hollywood, and two more teams are likely moving. We've lost Marshawn Lynch to retirement and we will probably lose Calvin Johnson (it's not official yet). The Panthers gave us some fun times and were probably the most enjoyable team to watch all year.
The 2016 season just wasn't that memorable. It didn't have the magic of record-breaking teams, or glorious nonsense like Tebowmania, or something controversial like the replacement ref debacle. It was just sort of there. It happened. Some stuff was fun. Some stuff sucked. Maybe we could call this season "The Year of the Dab." Even with Peyton and the Broncos winning, Cam Newton was the storyline of the season, and he remains the big story despite the loss.
Because this is the last cartoon post of the season, I'd like to go back through the weeks and post my favorite cartoon from this season. All of them can be found here:
WEEK 1 | WEEK 2 | WEEK 3 | WEEK 4 | WEEK 5 | WEEK 6  | WEEK 7 | WEEK 8 | WEEK 9 | WEEK 10 | WEEK 11 | WEEK 12 | WEEK 13 | WEEK 14 | WEEK 15 |  WEEK 16 |  WEEK 17 | Wild Card Week | Divisional Round | Championship Round
My personal favorites: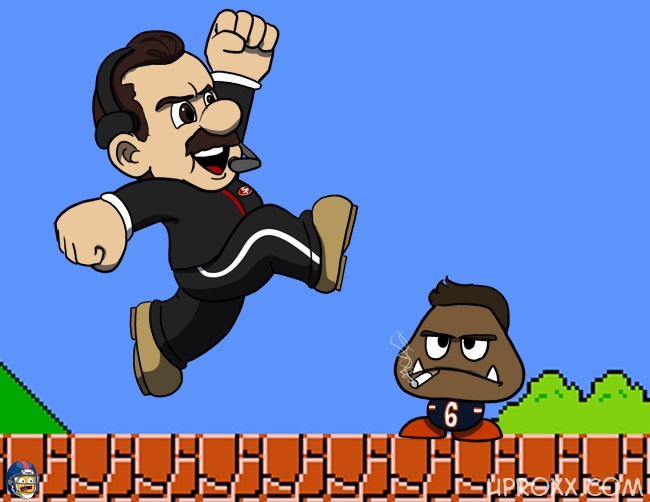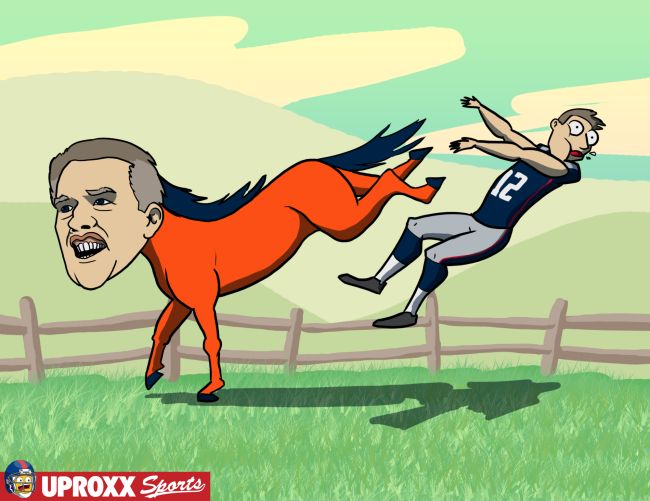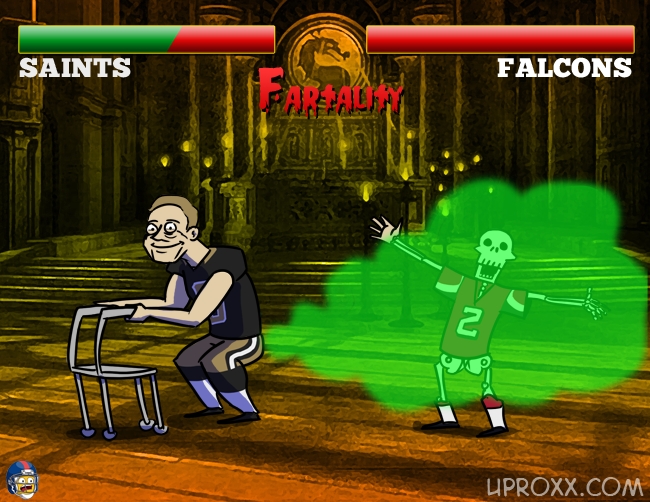 Can't wait til free agency.