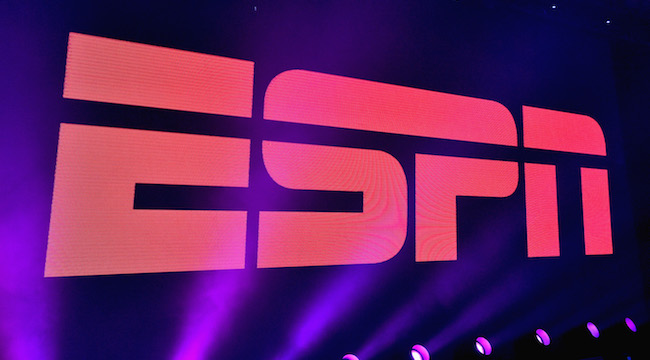 ESPN has gone through a number of changes recently, from multiple rounds of layoffs to programming changes and new directives of focus for the network both on television and digitally.
However, there may have been no news out of Bristol more shocking in the past year-plus than ESPN president John Skipper's sudden resignation, citing substance addiction as the reason he was stepping down. Skipper was, despite so much turmoil over the past year at ESPN, a beloved figure and few if any in the company were aware of his battle with addiction or that he was considering leaving.
Speculation immediately began about who ESPN and Disney would bring in as a replacement for Skipper and there was chatter that for the first time in a long time it would be someone from outside of the ESPN family. On Monday, that news was confirmed as ESPN announced James Pitaro, formerly Disney's Chairman of Consumer Products and Interactive Media, would take over as the company's eighth president.

Pitaro also ran Yahoo! Sports for some time before coming to Disney, first as the president of Disney Interactive. So, while he doesn't have experience within ESPN's walls, he is a Disney vet and someone with experience overseeing a sports media company, although not one on the scale of ESPN.