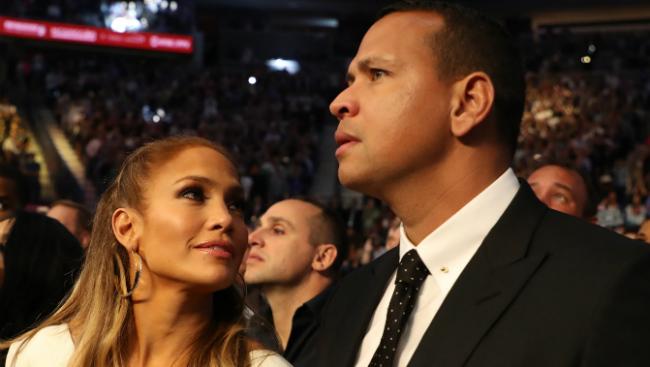 The New York Yankees made a somewhat controversial move earlier this year when they decided to part ways with longtime manager Joe Girardi. While Girardi had been with the team since 2008, won a World Series, and helped this year's Yankee squad overachieve, it wasn't enough to keep him in the Bronx.
Word came down that the Yankees want to replace Girardi with someone who can do a better job connecting with players, among other things. The team has taken its time to find a replacement, but for Bronx native Jennifer Lopez, the answer has been obvious all along.
Lopez sent out a tweet on Thursday afternoon in which she said it was clear that New York should hire her boyfriend and former Yankee star Alex Rodriguez.

The case for hiring Rodriguez is that he has a tremendous baseball mind and knows how to navigate the media and clubhouse in New York. While he has never been a manager before, that might not necessarily be a thing the Yankees care about in this search, as evidenced by the fact that Carlos Beltran interviewed for the job. And if I can editorialize for one moment, as someone who is currently wearing a Yankees hat as they write this post, New York Yankee manager Alex Rodriguez would be friggin sweet.
Give J-Lo what she wants, New York Yankees, and make A-Rod your next manager.