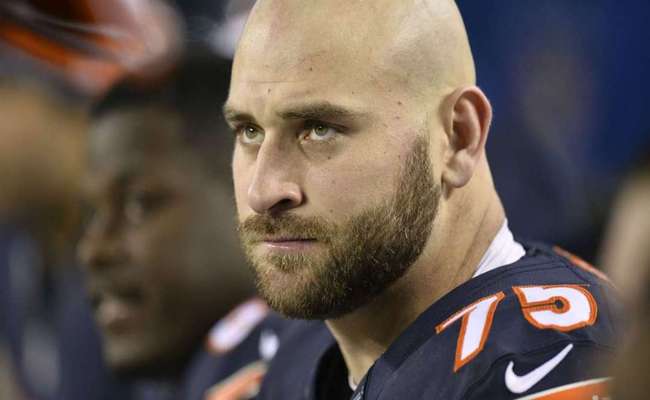 Early Monday morning, Bears defensive tackle Ray McDonald was arrested by Santa Clara police for allegedly striking a woman while she was holding their 2-month-old baby. The arrest was McDonald's third since August, and shortly after news began to break of this latest incident, GM Ryan Pace quickly cut ties with the troubled player and announced his release from the team.
Afterward, Bears guard Kyle Long took to Twitter to share his feelings.
His ambiguity needed no explanation.
Of course, when McDonald originally signed with the Bears in March after seemingly no other team in the league was willing to give him the time of day due to his recent legal troubles, Long was singing a different tune.
Long's math was off a bit because McDonald's short, two-month stint with the Bears was actually a third chance.
With the new allegations from Monday, time will tell if a team is willing to give him a fourth.