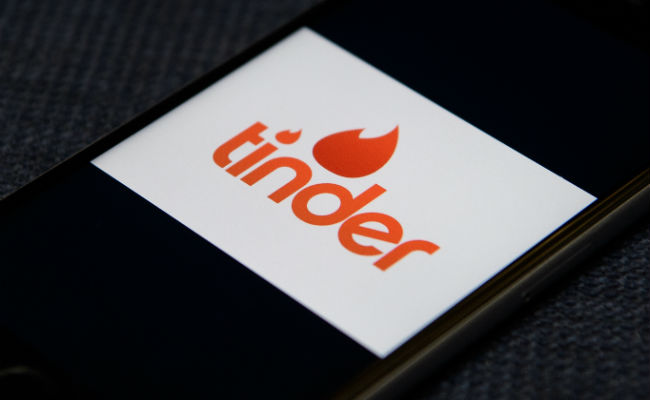 Manchester United is swiping right on Tinder. (Please, please, hold your applause until the end of the post.) One of the largest soccer clubs in the world is adding Tinder's flames to its jersey in a big sponsorship move.
While the NBA world is just entering into the world of jersey sponsor deals, it's old hat in soccer. But as The Daily Mail reports the deal wouldn't be replacing the Chevrolet bow tie logo on the chest, but adding a new patch on the Man U kit's sleeve.
Nine clubs, including United's big six rivals Chelsea and Manchester City, have signed sleeve deals but none for any amount near the £12million a year that Tinder are said to be offering.

The advertising space on the left sleeve – with the Premier League logo on the right – is being valued by the industry at 20 per cent of the main shirt sponsor. So Tinder paying £12m fits in with the £50m a year United are paid by Chevrolet.
City is one of the most popular teams in the world, so it's no wonder that space is so valuable. It's visibility on an international level that will also get plenty of eyes on it in America as well. But it's still not the craziest dating app-related sponsorship in soccer.
The partnership could open up new ways to connect with fans. Tinder already have a deal with Italian club Napoli, which includes special interaction with Poland striker Arkadiusz Milik, who was given a dating profile on the app.
If there's any "special interaction" for Man U players with the deal, just remember that it won't involve the ageless Wayne Rooney. He's at Everton now.