The NFL season will come to a close this weekend with Super Bowl 50, but — if that upsets you — you can go ahead and enjoy one of the silver linings that the end of the season brings: The Bad Lip Reading treatment.
It's become tradition for the popular YouTube channel to hilariously dub voices over some NFL clips every year, and you can argue that their 2016 version may be the best one yet. Check it out.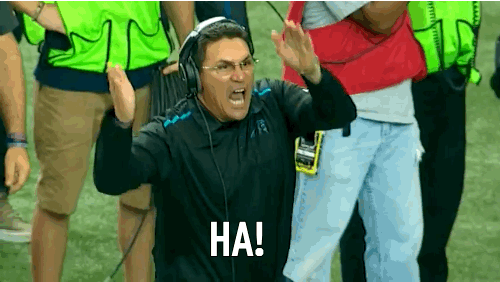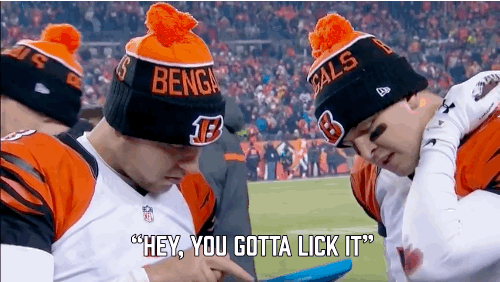 And, in case you missed it, here's the great edition from last season.
(Via Bad Lip Reading)
Now Watch: Everything You Need To Know About The NFL's Most Expensive Stadium