Saying that he "had too much to drink and sent inappropriate texts," University of Minnesota athletic director Norwood Teague has resigned from his position after sexual harassment complaints were made by two university employees.
Teague gave a statement to KARE 11 reporter Jana Shortal, in which he explained that he "behaved badly towards nice people," which is certainly one way of putting it, and that he "honestly can't remember half of it, but that's no excuse."
An open records request obtained the texts that Teague sent, and they are disastrous for Teague. He starts out relatively innocently, but his texts begin to take a turn when he suggests that the woman go skinny dipping with him.
It's at this point that Teague followed the woman into the bar, asked her if she would cheat on her husband and "pinched her butt three or four times."
Later, he followed up with these: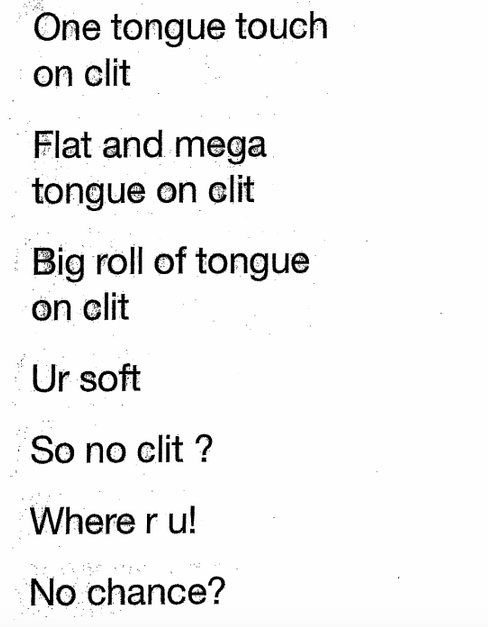 Yikes.
I'm sure the vast majority of us have been there, especially in the era of smartphones. You have a bit too much to drink and you probably text or call someone you shouldn't and say something regrettable. But that? That's just inexcusable and gross.
When you're the athletic director of a Big Ten school, you probably should just put the phone away before you knock a couple back, or just, you know, bring a sober friend along if you think you'll have difficulty not sending, creepy, sexually based texts about wanting to perform oral sex to university employees, just a thought.
(Via SB Nation)