For the second year in a row, Jordan Brand will drop a line of attire as part of a partnership with European football giants Paris Saint-Germain. While there's no word on whether the Parisians will get new kits that feature the Jumpman, which the club wore during its Champions League campaign last season, a collection of sneakers and clothing is in the cards.
As was the case last year, when Jordan dropped Is and Vs for the club, the highlight of the drop is the sneaker options Jordan will release for the club. This time around, Jordan will release four sneakers. Another pair of Is will come out, although these will be low tops, along with a pair of VIs.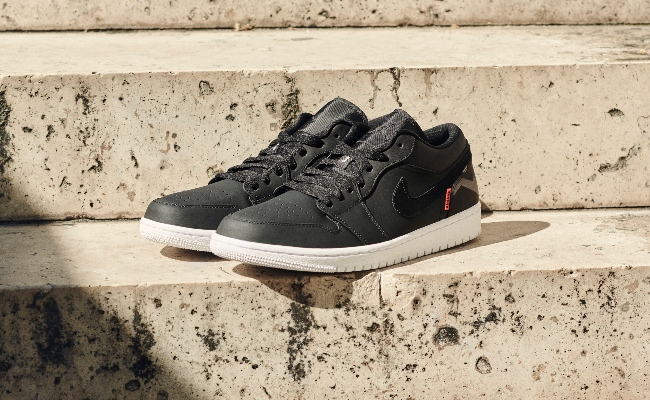 Additionally, Jordan will drop special PSG editions of the Mars 270 and the Havoc React.

Beyond the sneakers, a collection of PSG-branded merch is in the cards.
There's no word on exactly when all of this merchandise will be available, but per a release, you can expect to see it in late June. PSG is in a bit of a strange place on the pitch, as rumors in recent days have indicated that Neymar could end up returning to Barcelona on a transfer, while the club is perpetually trying to figure out how to exercise some Champions League demons that have plagued them for years.