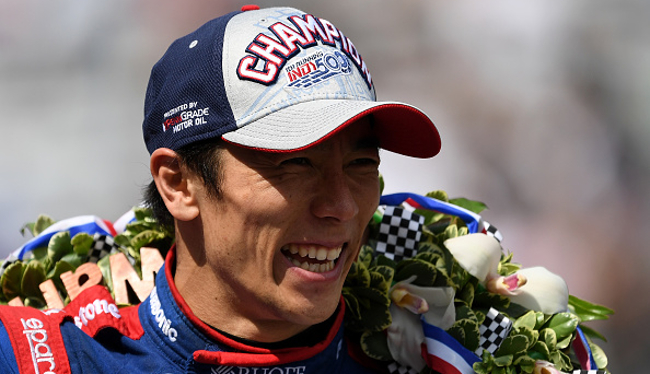 The Denver Post found itself embroiled in controversy this weekend after one its reporters, Terry Frei, tweeted out insensitive comments about Indy 500 winner Takuma Sato, who became the first Japanese racer to ever win the annual event in its 101st running. He has since deleted the tweet, but, of course, plenty of folks took screenshots of it for posterity's sake because it was especially awful.
The backlash was immediate and Monday the paper announced that Frei was no longer employed there.

Prior to that announcement, Frei took to Twitter once again on Sunday night to try and walk back his earlier comments. Frei attempted to explain that Memorial Day weekend is an emotional time for him, given that his father was a WWII fighter pilot who flew missions over Japan. He also apologized directly to Sato.
But it obviously wasn't enough to save his job or shield him from the widespread public outcry that accompanied his initial comments. Those responses from outraged Twitter users kept pouring in after his apology and again after the Post made its announcement on Monday. Here is but a small sampling of those that expressed outrage over his tweet.
Sato, so far, hasn't commented publicly on Frei's tweet, and we'd like to assume that he's still basking in the afterglow of his historic win and doing his best to tune out all the extracurricular noise that's accompanied it.