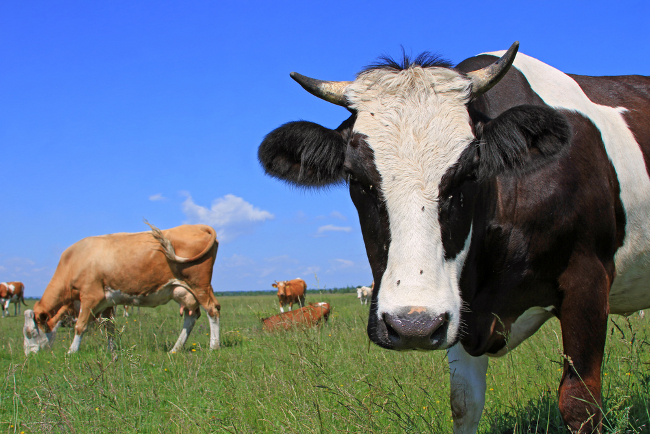 File this under the things you don't read every day. Also, be careful when eating meat in Mexico, apparently.
This bizarre story started when Texans offensive lineman Duane Brown was suspended 10 games for failing a drug test. However, the source of the substance, clenbuterol, was from some tainted beef Brown ate while he was in Mexico. Though Brown's suspension wasn't known at first, the NFL sent out a bizarre statement warning its players about tainted meat in China and Mexico.
Soon after, it became clear why the NFL shared that very specific message. Aaron Wilson of the Houston Chronicle confirmed that the player behind the statement was Brown, and let everyone know that Brown had managed to get his suspension overturned:
So there you have it. If you're playing professional football, hold off on going to China or Mexico in the near future. Or, if you just can't help it, stay away from the beef tacos. And beef enchiladas. And any other Tex-Mex thing I can think of that involves beef. Actually, just don't eat beef in Mexico. Also, don't drink the water, but that's common knowledge.
You know what? Just don't do anything in Mexico or China. Maybe just go to the beach and back to your hotel room and that's it. Otherwise, there's a non-zero chance that you'll fail a drug test when you get back.
(Via SB Nation)