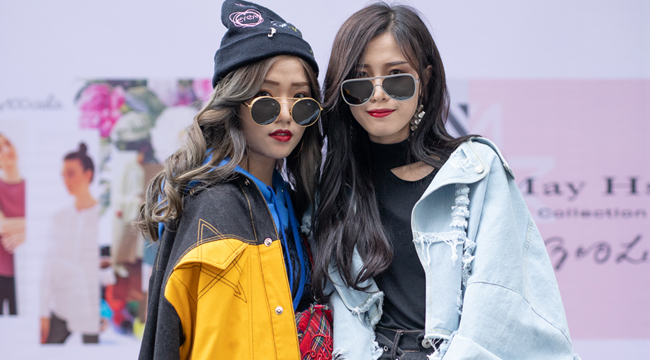 Fashion Week is the best venue for designers to showcase their latest work. It's a snapshot of the fashion trends to come, and although not everything always hits, it's fashion at its most out there and eye-catching. Fashion Week gives fashion-forward pedestrians the perfect venue to flex too, as some of the world's most stylish people take to the streets to show off some yet-to-be-released attire or just their own private collections of fresh looks.
Although the biggest Fashion weeks are already behind us for this year, we're in the midst of Shanghai Fashion Week — giving us some last minute outfit ideas to close out the fall. And while Shanghai Fashion Week isn't the powerhouse cultural-event that Paris or New York's fashion weeks are, it's still the best venue for designers who are specifically targeting the Chinese market or work within it.
Big names like Kye and Ji Cheng are making their presence felt this year, but Shanghai Fashion Week is also a hotbed for young and emerging designers — ensuring looks that are always on the cutting edge. Here are some of the best street style looks from Shanghai Fashion Week 2018.
https://www.instagram.com/p/Bo695C-lATM/?tagged=shanghaifashionweek